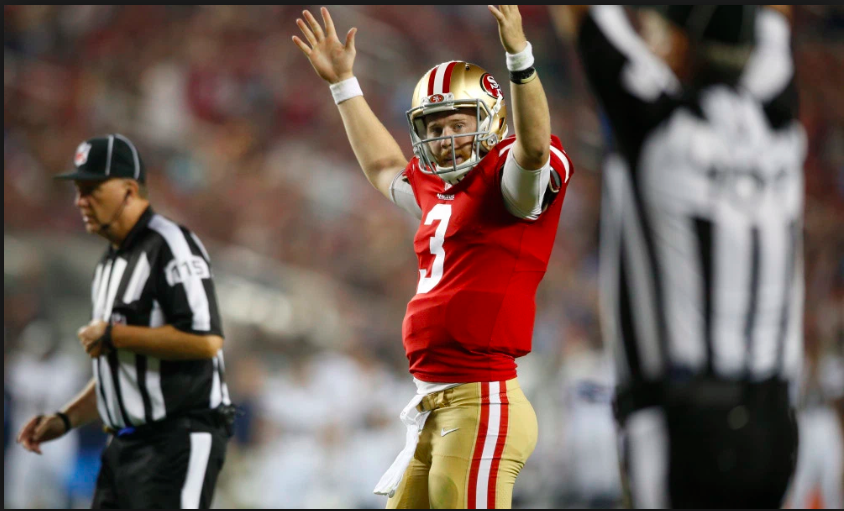 Former Battle Ground Academy football standout and San Francisco 49ers quarterback C.J. Beathard will be taking a break from his professional career to rejoin the Wildcats.
Beathard will be hosting a one-day football clinic on Saturday, July 20, from 9:00 to 11:00 a.m. for football players from 5 to 14.
"C.J.'s strong character and excellent work ethic embody the ideals of Battle Ground Academy and the BGA football program," new BGA football coach Jonas Rodriguez said.
"It is an honor to partner with him for the 2019 C.J. Beathard Football Camp where we hope to inspire and nurture a love for the game of football while teaching camp participants fundamentals and techniques which will propel them to future success during their upcoming football season."
Beathard, a 2012 graduate of BGA, was a third round pick in the 2017 NFL Draft out of Iowa to the 49ers and has started for San Francisco in the past under coach Kyle Shanahan.
The clinic is open to all positions, as the school says special guests will be on hand to assist Beathard in overseeing the activities.
The event is free and open to the public, but space is limited.
Those interested can register at BGA's camps website.