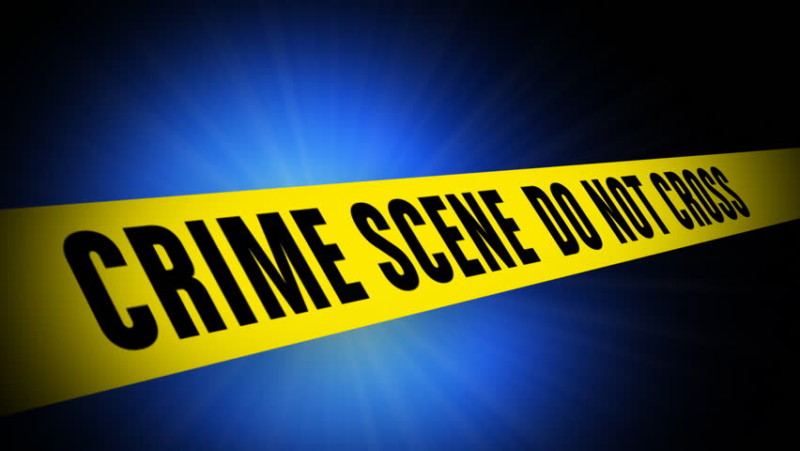 By MATT MASTERS
The Brentwood Police Department responded to an armed robbery in the 2300 block of Tinney Place on Friday after two unidentified people robbed two landscapers at gunpoint.
The robbery happened around 1:20 p.m. on Sept. 6 when two people who were doing landscaping work were approached from behind by two Latino men who could range in ages from late teens to early 20s, according to Assistant Chief Tommy Walsh
The suspects were described as wearing all black with bandanas covering their faces. One of the suspects was armed with a handgun and both fled the scene in a red sedan. 
No one was injured in the robbery that saw cell phones and money stolen from the victims. 
Two armed robberies by two men also occurred on Tuesday morning in Nolensville — and although Walsh said that he could not confirm that the suspects are the same people, he did say that BPD does suspect that the incidents are related.
Walsh said that BPD and the Nolensville Police Department are working together on their investigations.