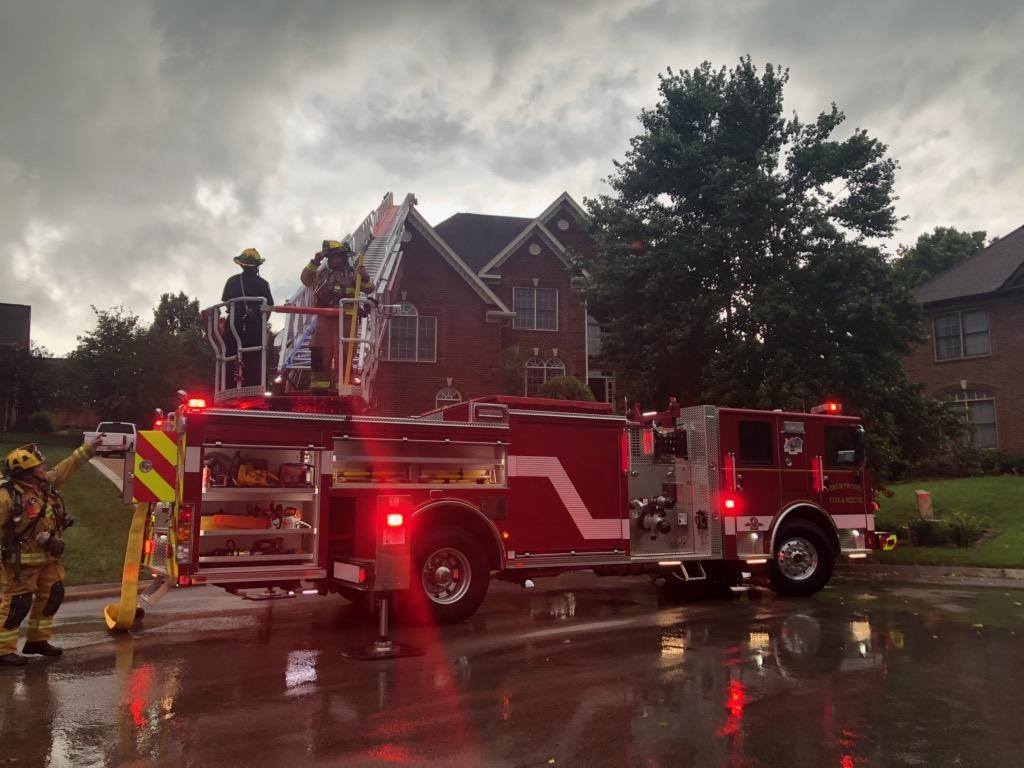 STAFF REPORTS
The Brentwood Fire and Rescue Department released a report on its monthly calls on its Facebook page, noting that they reposed to 276 emergency calls between July 29 and Aug. 21.
Of these calls, the department responded to 11 fires, 141 EMS/rescue calls, 10 hazardous conditions with no fires, 26 service calls, 49 false alarms or false calls, 2 severe weather calls, and 37 "good intent" calls.
The department detailed five of the calls in their Facebook post.
On Aug. 5, BFR responded to a mutual aid request around 4:30 p.m. at a residential structure fire that was in command by the Williamson County Rescue Squad. According to the report, the fire was in the basement and the department was released from the call once the fire was extinguished.
BFR was dispatched to a hazardous materials leak on I-65 on Aug. 7 around 6:50 p.m. Crews arrived at the scene to find a semi-truck that was leaking fuel after a traffic accident involving no injuries.
According to the post, a Tank Trap was placed under the fuel tanks to contain the leaking fuel while an absorbent was placed on the ground to clean up the spill.  
Crews then used a hazardous materials leak kit to successfully stop the leak. Incident Command then contacted the Williamson County Emergency Management Agency so a hazmat clean-up company could respond to the scene. 
BFR responded to two separate lighting strikes on homes, both around 4 p.m. on Aug. 13.
One incident involved a phone and cable box of a home that was struck by lighting, but did not start a fire.
The second call was a two story home that was smoking from the eves of the home when crews arrived. The fire was contained to the attic of the home and was quickly extinguished. No one was injured in either incident.
BFR also responded to a commercial vehicle fire around 1:30 p.m. on Aug. 16.
According to the post, crews found a large landscaping truck with the engine and passenger compartment on fire near a storage building. 
Firefighters extinguished the fire and it was determined that the fire was a result of a mechanical failure in the engine compartment. No one was injured in the incident.