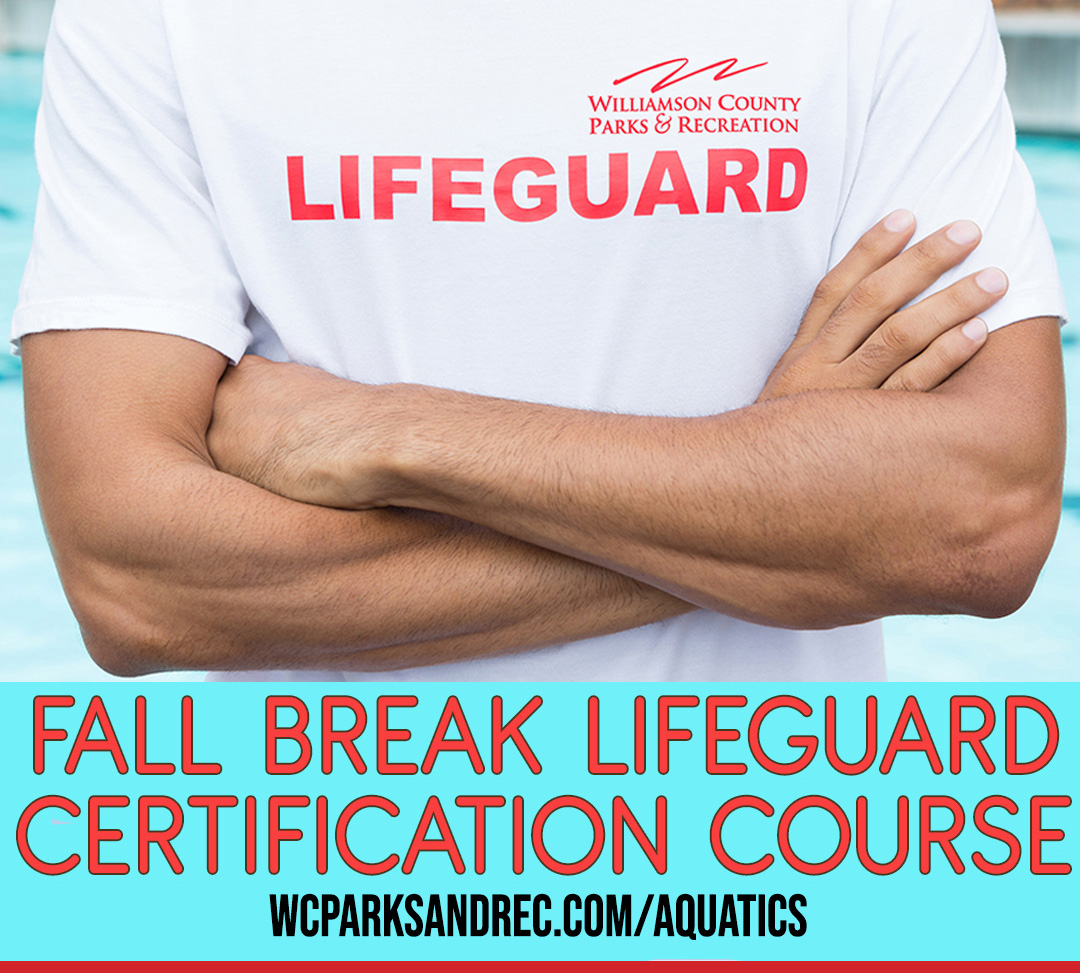 STAFF REPORTS
Fall break lifeguard certification classes will be held at Brentwood's Indoor Sports Complex (ISC) Oct. 10-13.
The American Red Cross Lifeguard Training courses are offered by the Williamson County Parks and Recreation (WCPR.)
The classes will meet Thursday, Friday and Saturday, Oct. 10-12 from 9 a.m. – 5 p.m. and and on Sunday, Oct. 13 from 1 p.m. – 6 p.m. 
Registration will begin on Saturday, Sept. 21 at noon (in-person only) at both WCPR locations. 
Each class is limited to 10 participants. The course is open to the public. Students must be 15 years of age on or before the final day of the course. Cost of the certification course (including all materials) is $125.
For more information about the ISC course contact Kristin Pitts at 615-370-3471 ext. 2112 or Kristin.Pitts@williamsoncounty-tn.gov. 
The Indoor Sports Complex is located at 920 Heritage Way.