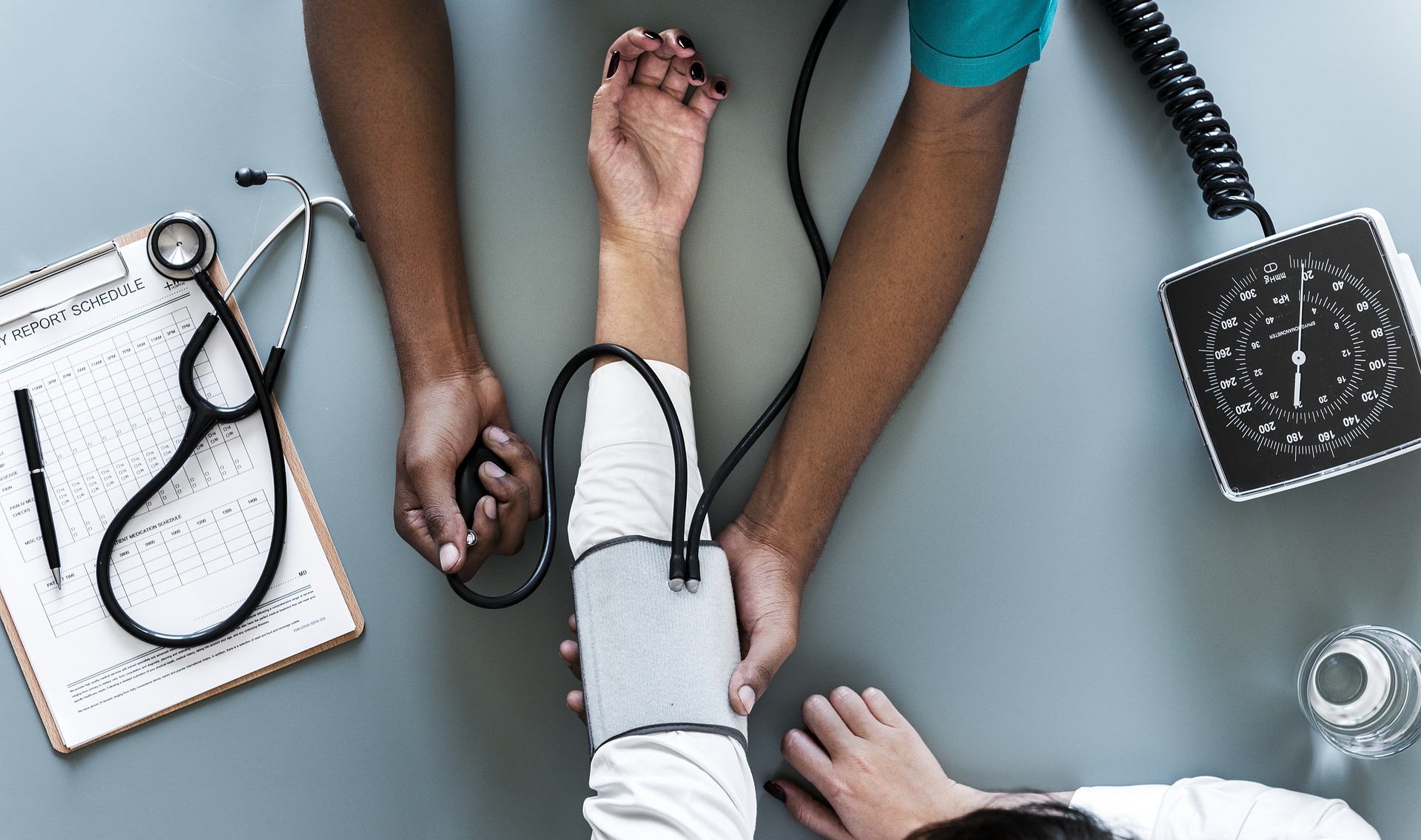 MERCY COMMUNITY HEALTHCARE
Free sports physicals, vision and hearing tests, and Naloxone (Narcan) training are just a few of the free offerings at the third annual Community Health Fair hosted by St. Philip Catholic Church and Mercy Community Healthcare from 9 a.m.-1 p.m. on Saturday, June 29, 2019.
The health fair will be held at St. Philip Catholic Church, 113 Second Avenue S. in downtown Franklin. This event is free, and everyone is welcome.
In addition to sports physicals, Mercy will also provide free blood pressure screenings, glucose checks, and assistance with insurance and other social services.
Offerings from participating organizations will include:
● Free food boxes provided by One Generation Away (while they last)
● Naloxone (Narcan) training at 10 a.m. given by the Williamson County Anti-Drug Coalition
● First aid training at 11 a.m. by the Franklin Fire Department
Many other community agencies and service providers will be present and available to answer questions about a variety of topics including chiropractic and neurological care, dental information and more.
For more information, call Mercy Community Healthcare at 615-790-0567.