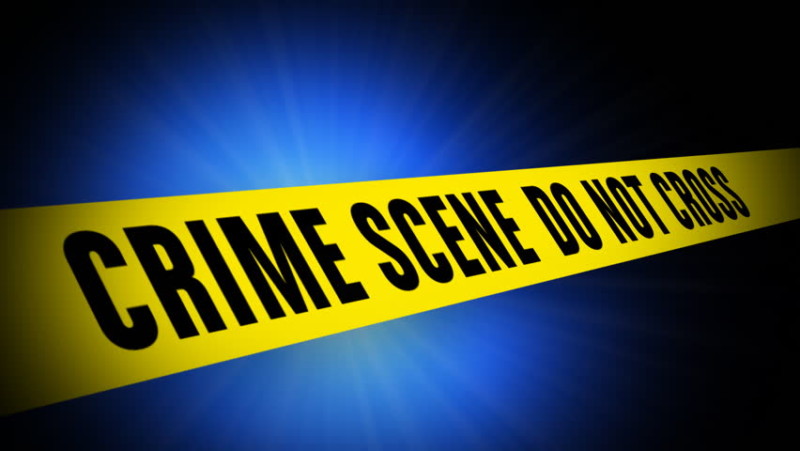 By STAFF REPORTS
Burglaries and motor vehicle thefts were among the crimes reported to the Brentwood Police Department this week.
Police responded to a home burglary on N. Creekwood Dr. on Aug. 2 after a handgun, purse and cell phone were stolen. 
According to the report, the unidentified suspect was arrested and also charged with stealing a 2013 Volvo XC60 from the residence which was recovered by police. 
There was no evidence of forced entry in the burglary.
Plato's Closet was burglarized on Aug. 2 after an unidentified heavy set male in dark clothing forced his way through the stores glass front door around 11:30 p.m. No arrest has been made.
One case of motor vehicle theft was reported after the victim rented a vehicle to a a suspect who then failed to return it. According to the report, charges are pending.
Two cases of theft from TJMaxx were reported after someone stole items and returned them for a refund on July 24. According to the report, a suspect has been identified in each case and charges are pending. It's unclear if both cases involve the same suspect.
A wallet and its contents were stolen from a woman while she shopped at Costco on Sunday. According to the report, police are looking for an unidentified hispanic female as the suspect.
Finally, there was a case of computer fraud on Monday that targeted currency and gift cards. Police currently have no suspects.