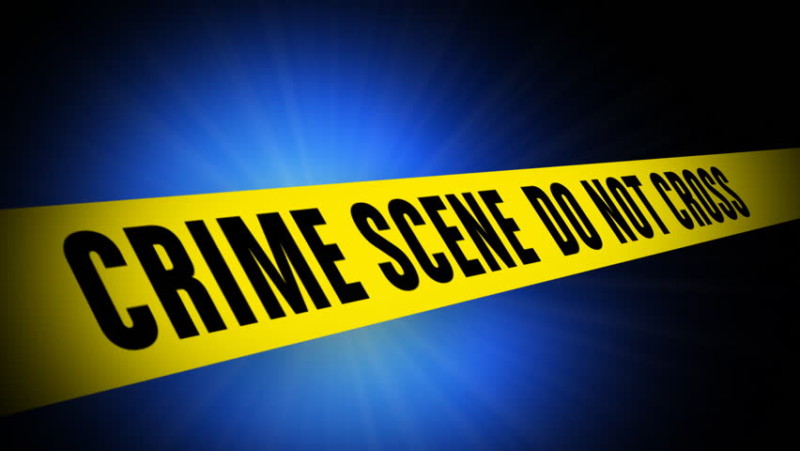 STAFF REPORTS
The Brentwood Police Department announced investigations into thefts and vandalism In their weekly crime analysis report.
A 2019 Chevy Silverado and a 1999 Mercury Marquis, both reported as stolen out of Louisville, Kentucky, were recovered on Tuesday, Sept. 24, after police were investigating suspicious activity on East Church Street. Two people were arrested.
The department also responded to seven thefts, six from businesses and one from a vehicle.
Clothing and a cell phone case was reported stolen from TJ Maxx between Tuesday and Wednesday, September 17 and 18. Suspects have been identified and charges are pending.
Beer was stolen from Mapco on Moores Lane on Saturday, Sept. 21. Police identified a white male with a mustache in his 40's standing approximately 5'2" wearing a baseball cap and a red shirt who fled in a silver sedan as a suspect.
Two employees at Ross were arrested for stealing money and store credits on Monday, Sept. 23.
Groceries were stolen from Kroger on Franklin Road on Monday, Sept. 23, and police identified a white female with dark hair wearing a blue and white shirt who Feld in a gold KIA SUV as a suspect. 
Cigarette lighters were stolen from Twice Daly's on Franklin Road on Tuesday, Sept. 24. A black male with a light colored hat, shirt and shorts who fled in a sedan was named as a suspect by police.
One case of theft from a motor vehicle was reported after two purses were stolen from a vehicle on Wilson Pike on Sunday, Sept. 22. No suspects have been identified and no forced entry was made into the vehicles.
One case of vandalism was reported on Brentwood Place after someone kicked and damaged a glass door. Charges are pending against a suspect.