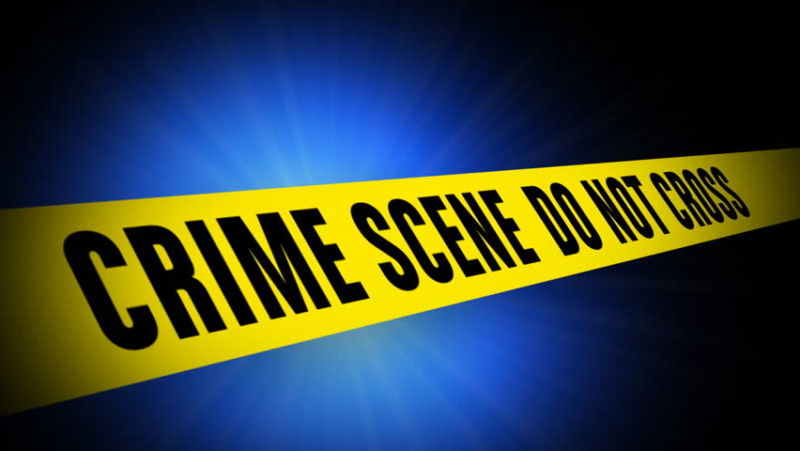 STAFF REPORTS
Last week, The Brentwood Police Department saw several thefts from businesses and vehicles.
BPD identified a suspect and charges are pending in the theft of groceries from Publix on Aug 30. 
BPD also arrested the suspect in the theft of tools from Home Depot on Aug. 31. 
The department responded to an attempted theft at Stein Mart on Sunday, Sept. 1, but have not made an identification of the suspects. In the report, they were described as two black females.
A wallet was reported stolen on Sunday from a restroom of an unknown business in the strip center at 1701 Mallory Lane. No suspects have been named.
Clothing was stolen from TJ Maxx on Wednesday and a suspect was arrested. 
On Thursday BPD responded to the attempted theft of tools from Home Depot. The tools were recovered. The suspect, described as a six-foot-tall white male in his 40's wearing a blue shirt and hat and khaki shorts and driving a blue Honda, was confronted by an employee. He then fled the scene.
Three cases of thefts from motor vehicles were reported.
Two of the incidents took place on Aug. 31, both of which had a window broken to gain access to the vehicle. 
One incident happened on Volunteer Parkway involving the theft of a cooler and its contents while the second break-in took place on Concord Road. Nothing was stolen in the second case.
The third theft from a vehicle took place on Thursday on Shadow Creek Drive where a drawstring backpack and its contents were stolen. No forced entry was made in that incident and no suspects have been named in any of the cases.