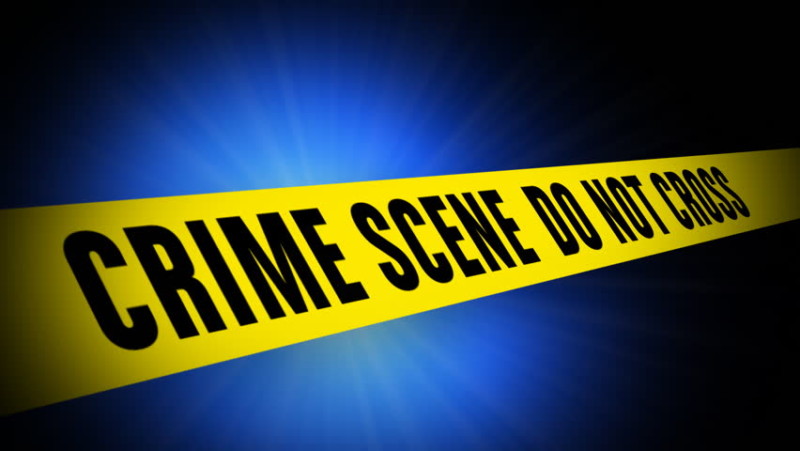 STAFF REPORTS
Two cases of motor vehicle theft were reported by the Brentwood Police in their weekly crime analysis.
As previously reported by the Home Page, one person was arrested on Thursday after he allegedly attempted to steal a 2017 Porsche 911 at The Fresh Market near Maryland Farms.
The suspect was identified by the Brentwood Police Department as 20-year-old Benjamin Michael Ciancio, of California, Maryland. 
Ciancio is charged with carjacking, aggravated robbery, evading arrest and assault. He is being held in the Williamson County Jail with a $37,000 bond. He has a court date scheduled for 1 p.m. on Aug. 28.
A 2011 Cadillac SRX was reported stolen sometime Friday or Saturday from the driveway of a home on Jupiter Forest Drive. No suspect has been named.
Two thefts from motor vehicles were reported on Friday and Saturday. Both of the vehicles were on Franklin Road when the two separate thefts were reported.
Fridays theft of a backpack, its content an iPad were taken from an open rear section of a cargo truck, while Saturday's theft of money, CD's and what police called a "vape device" were taken from a vehicle with no signs of forced entry. No suspects have been named in the theft.
Five cases of general theft were reported.
Two cases of theft were reported at TJ Maxx, one Monday involving a phone case and one Tuesday involving clothing. A suspect was arrested in Tuesday's theft while police say they have identified a suspect in Monday's theft and charges are pending.
Charges are also pending in the theft of golf clubs from Golf Galaxy on Sunday.
Costumes and party supplies were reported stolen from Party City on Galleria Boulevard on Tuesday. Police have identified two suspects described as black females wearing scrubs who left in a black Nissan sedan.
Police responded to a reported theft of a microphone stand and a cable from the music room of a home on Deer Point Drive on Friday or Saturday. No suspects have been named.
No other crimes were reported.