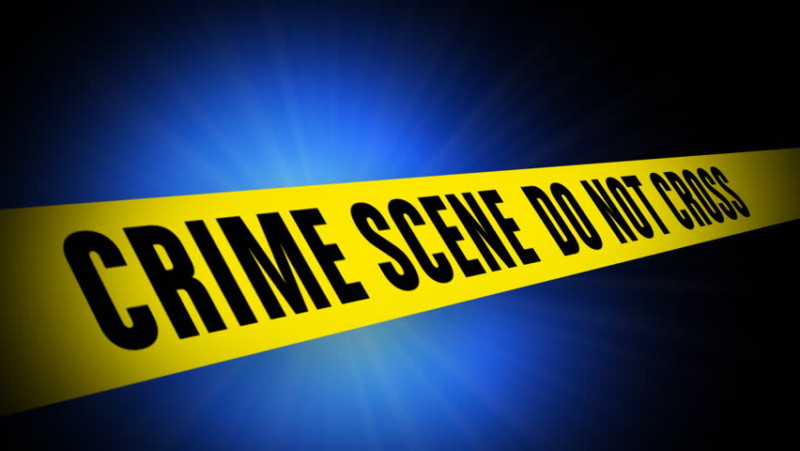 STAFF REPORTS
The Brentwood Police Department's weekly crime report showed four thefts.
Premise Health, a direct services healthcare provider, filed a delayed report of cash theft — a former employee is listed as being suspected of the crime.
Two iPhones — one on July 14 and one on July 15 — were reported stolen at an address that matches Above All Extreme Air Sports.
A wallet and its contents were also reported stolen from an address that matches the Sprint store on Mallory Lane.