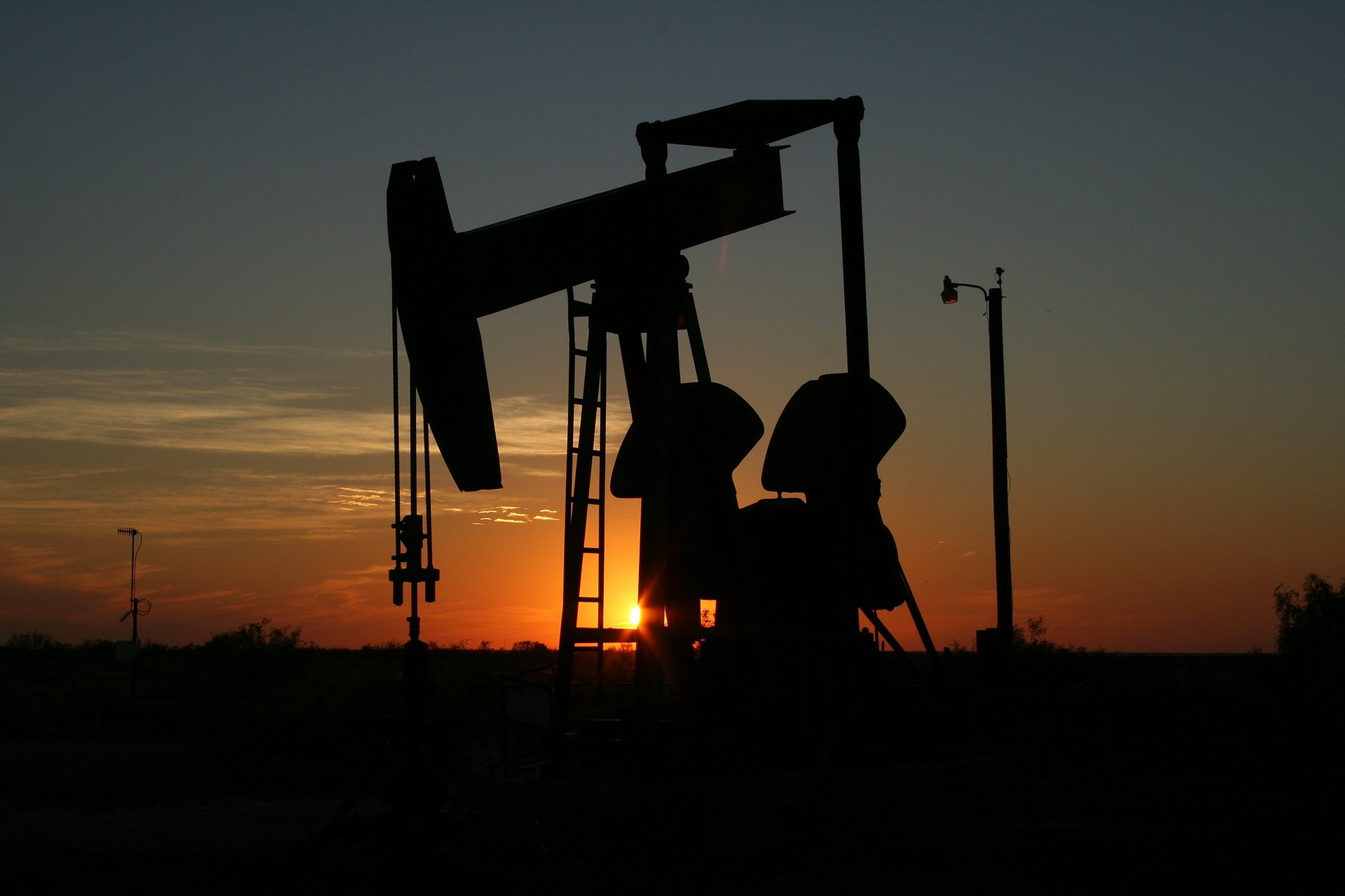 By MATT BLOIS
A director for the Brentwood energy company Delek left the board earlier this week to become the CEO of a Texas oil company.
According to a press release, the CITGO Petroleum Corporation, based in Houston, selected Carlos Jorda to be the company's next CEO in August.
According to SEC documents, Jorda's decision to resign from Delek's board wasn't related to any disagreement with the company. Jorda has served on the board since 2006.
CITGO described Jorda in its press release as an experienced energy industry executive with five decades of experience.
Before taking the lead at CITGO Jorda served in leadership positions with the state-owned Venezuelan oil company Petróleos de Venezuela. Over the last 16 years, he worked as a consultant for companies and investors in the oil industry.