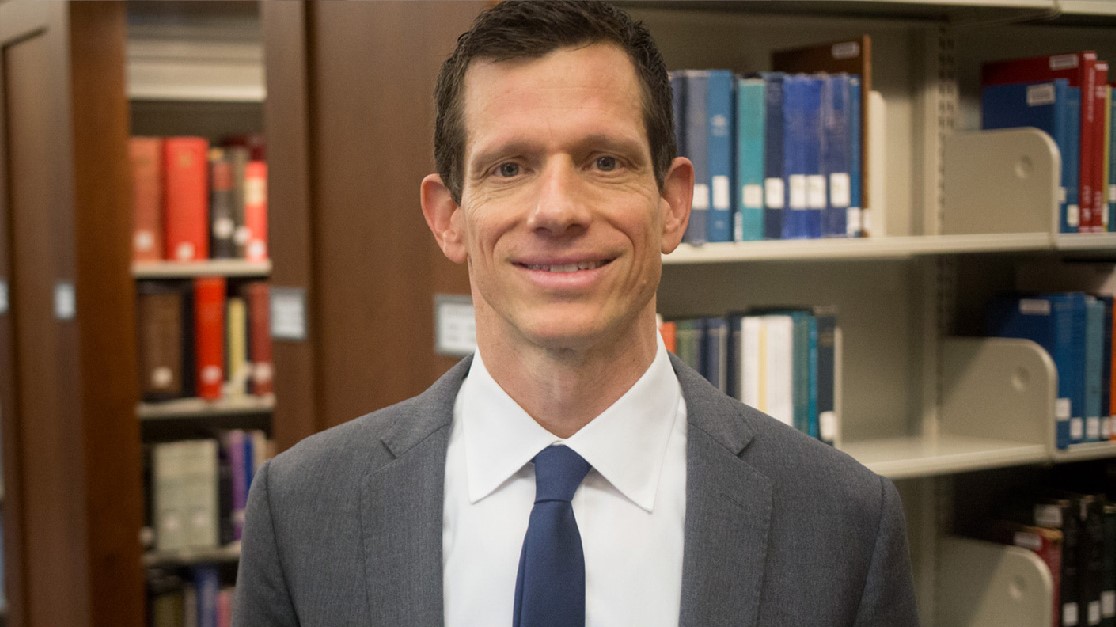 BY ALEXANDER WILLIS
Nashville Attorney and U.S. Army Veteran James Mackler, who declared his intention to run for the U.S. Senate back in January, will be speaking at the Williamson County Public Library in Franklin on Thursday, sharing with the public and media the core principles of his campaign. Mackler's campaign event will begin at 6:30 p.m., and is open to the public.
Mackler is the only Democratic candidate so far to officially run for the soon-to-be vacant Senate seat after its current holder, Republican Sen. Lamar Alexander, announced that he wouldn't be running again in 2020. Mackler joins multiple Republicans who have already declared intentions to run for the open Senate seat, including physician Josh Gapp, former U.S. Ambassador to Japan Bill Hagerty, musician Stokes Nielson and orthopedic surgeon Manny Sethi.
Notable figures who have already stated their intentions not to run for the open Senate seat include former Gov. Bill Haslam, former Gov. Phil Bredesen, Congressman Mark Green and former U.S. Sen. Bob Corker.
Married with two children, Mackler said he was compelled to serve in the U.S. Military following the Sept. 11 attacks, and at 30 years-old, swiftly closed down his law practice and enlisted. Serving in the 101st Airborne Division, Mackler was deployed to Iraq in 2005 and 2006, flying Black Hawk helicopters as a part of the 'Screaming Eagles.'
Today, 46 year-old Mackler continues to serve in the Tennessee Air National Guard, and still practices as an attorney in Nashville.
In his campaign announcement video, Mackler was heavily critical of President Donal Trump, calling his trade war with China a "disaster," and that his "tax laws make it easier — not harder — to move jobs overseas."
"Politicians say you can't criticize Donald Trump in Tennessee," Mackler said in his campaign announcement video. "Well, I'm not a politician, and the truth is, Donald Trump is making life harder — not easier — for folks all across Tennessee. Donald trump only cares about himself — not us."
Other criticisms levied against Trump include the closing of Tennessee's rural hospitals, something Mackler lays directly onto the president due to the administration's push to repeal the Affordable Care Act, which includes expansions to Medicaid.
The Williamson County Library is located at 1314 Columbia Avenue, Franklin, TN 37064.