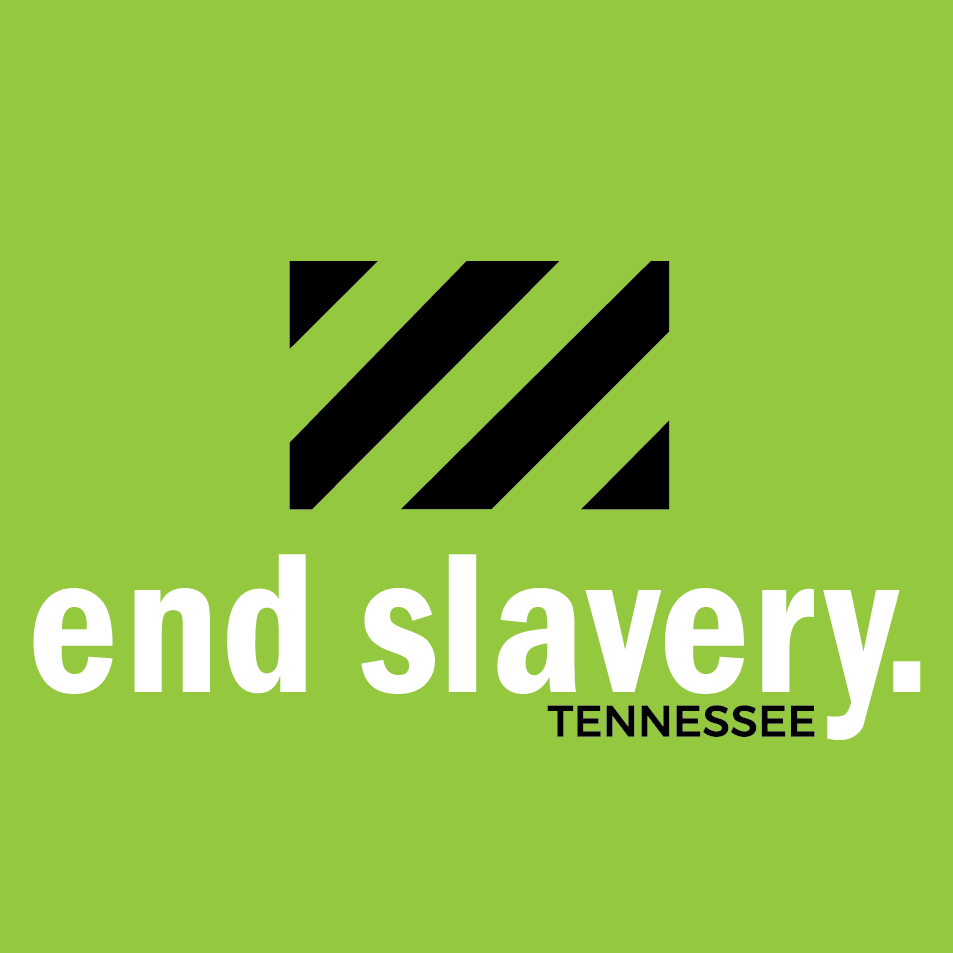 By STAFF REPORTS
End Slavery TN, a nonprofit focused on the healing of human trafficking survivors will hold two upcoming events in Brentwood.
On Aug. 19 the Brentwood Library will host a panel discussion on human trafficking in Williamson County and its impact across the state.
The discussion will begin at 7 p.m. and include Brentwood Police Department's Adrian Breedlove, Franklin Police Department Detective Jeff Rowe, District 78 State Rep. Mary Littleton, Williamson County District Attorney General Kim Helper and End Slavery TN founder and CEO Emeritus Derri Smith.
The event will be free and open to the public in Meeting Room A inside the John P. Holt Brentwood Library. 
Attendees can register for the event here.
In September, End Slavery TN will hold a benefit dinner that will feature guest speaker Charles Bone, a Nashville attorney who most recently represented child sex trafficking victim Cyntoia Brown, who was released from prison on Wednesday after a successful bid for clemency.
The event called A Voice for the Oppressed will take place at 6:30 p.m. on Sept. 7 at the Brentwood Country Club.
Bone will discuss the unique challenges faced by victims of human trafficking from the legal perspective and others. 
Brown was originally sentenced to life in prison after she was convicted of the 2004 killing a 43-year-old man who had picked her up for sex when she was 16.
During Bone's representation of Brown, the case gained international attention across social media communities and gained the support of celebrities like Kim Kardashian leading to Brown's release after 15 years.
The dinner will be $80 per ticket with guests choosing from a menu that includes a choice of grilled salmon, herbed grilled chicken breast or Portobella Marsala. Entrees will be served with a garden salad, haricots verts, cheesy au-gratin potatoes, rolls and a brownie supreme dessert. 
A cash bar will also be available. 
Tickets can be purchased here.  
More information about End Slavery TN can be found at endslaverytn.org