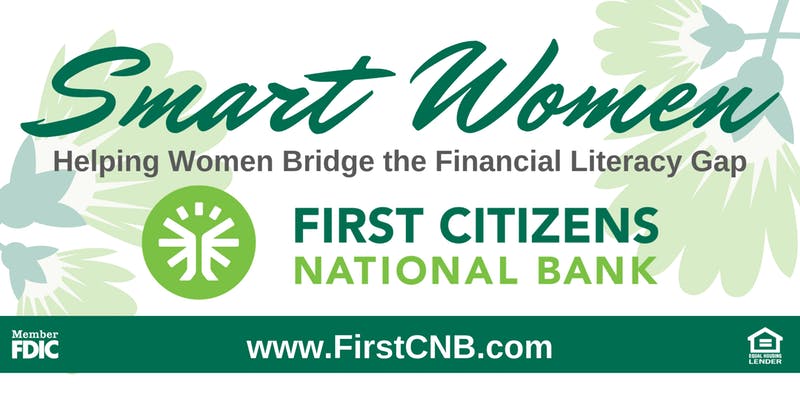 STAFF REPORTS
First Citizens National Bank is partnering with the Williamson County Public Library to bring another Smart Women event to Brentwood.
On July 22 and 23, Smart Women will feature a seminar: "Financial Fraud: Take Charge and Prevent," where  Chris Hamm, CFE, Vice President/Fraud Manager, BSA and Security Officer for First Citizens National Bank, will present on financial fraud and what consumers need to know to protoect themselves.
The events will take place on July 22, 2019, at the FiftyForward Martin Center from 11:30 a.m. to 1 p.m. and on July 23, 2019, at Data Blue from 7:30 a.m. to 9 a.m.
According to a release from First Citizens National Bank, they launched the Smart Women program with a goal of helping women to bridge the financial literacy gap. "The program is designed to empower women, through education, to feel confident making difficult financial decisions," the release reads. "Women of all demographics find it more challenging and feel less confident than men when it comes to making financial decisions regarding life changing events caused by death, retirement, divorce and other uncontrollable circumstances."