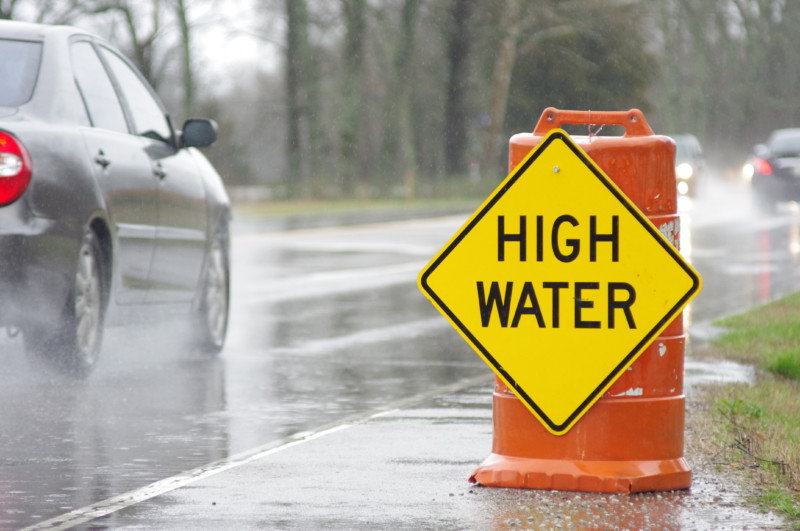 Photo by Alexander Willis
BY ALEXANDER WILLIS
The National Weather Service has issued a flash flood warning for Williamson County as a large collection of showers and thunderstorms are making their way across Middle Tennessee. The warning will be in effect until 7 p.m. Monday, with a flash flood watch in effect until 10 p.m.
The showers and thunderstorms are part of a rare July cold front currently making its way east across the country, which is expected to bring temperatures this week down to the low 60s in the evening hours.
Showers and thunderstorms will be at their heaviest Monday evening and night, and will continue through Tuesday morning before skies finally clear Tuesday around noon. The rest of the week after Tuesday is also forecast to be clear, with temperatures ranging between the mid 80s and low 60s.
Residents are advised to take caution if they have to drive, and to avoid any standing water.
"Don't drive across flooded roads," Lt. Justin Whitwell with Spring Hill Police previously advised. "Doesn't matter how deep the water is, it could potentially be a hazard to you and your vehicle, so stay leery of any moving water."
In fact, just six inches of water can cause vehicles to potentially lose control or stall, according to the Weather Channel, with 12 inches being enough to move vehicles in most cases.