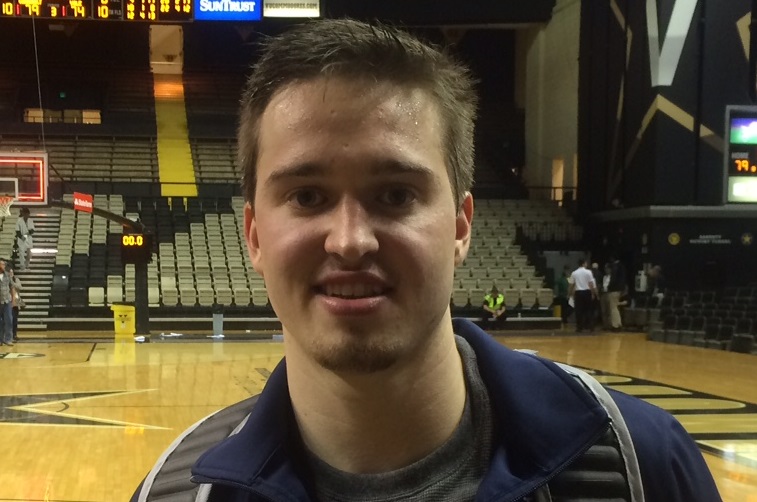 School dismissed Montague in '16 over sexual misconduct claim
Former Brentwood High School basketball star Jack Montague and Yale University have settled the lawsuit over his 2016 expulsion from the school over alleged sexual misconduct.
Montague had taken Yale to court over the school's move after a woman accused him of a 2014 non-consensual sexual encounter. The expulsion came shortly before his team was scheduled to go to the NCAA tournament and three months before his scheduled graduation. He eventually earned his undergraduate degree from Belmont University.
Terms of the parties' settlement, which includes a dismissal of the case, have not been disclosed.
Word of the settlement — read the AP's story on the case here — comes nearly two months after lawyers for Montague and Yale began settlement talks. That followed a judge's ruling denying Yale's efforts to throw out many of Montague's claims.
https://www.nashvillepost.com/sports/people/blog/21067428/former-brentwood-high-school-star-jack-montague-proceeds-with-lawsuit-against-yale