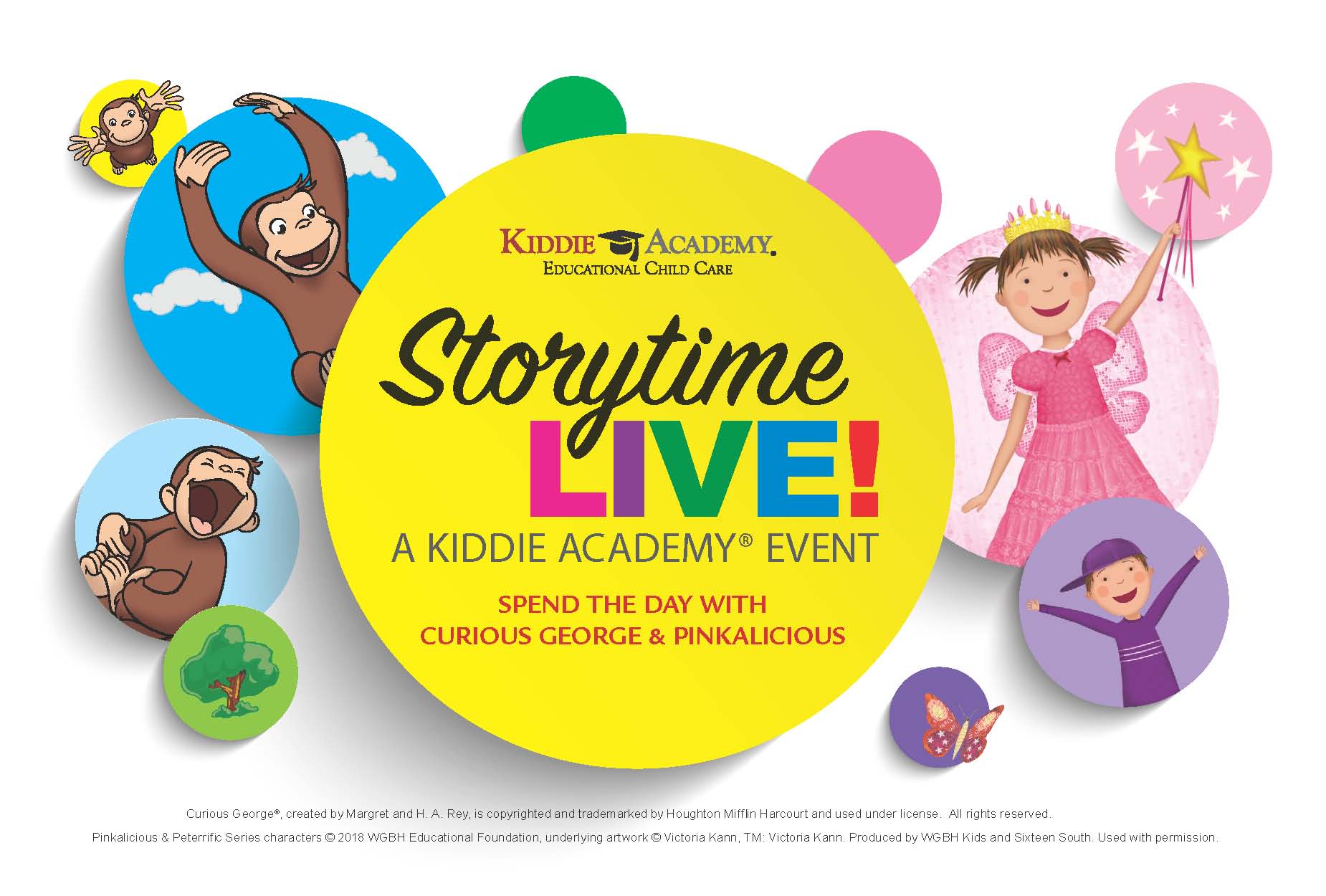 STAFF REPORTS
The Kiddie Academy of Brentwood will host Storytime LIVE! on Saturday featuring special guests Curious George and Pikalicious.
The event aimed at promoting reading among children will take place at 10 a.m. Storytime LIVE! Is free and open to anyone.
"Research shows that shared book reading is linked to young children's emergent literacy ability and language development, which affect children's later success in reading. We believe that Storytime LIVE! gives families the opportunity to spend quality time together while also laying the groundwork for children's lifelong passion for books," President of Kiddie Academy Educational Child Care Greg Helwig said in a news release.
Registration is available here. Kidde Academy of Brentwood is located at 216 Jamestown Park Road.
Kiddie Academy serves families and their children aged 6 weeks to 12 years old, offering full time care, kindergarten, before- and after-school care and summer camp programs.
Kiddie Academy Domestic Franchising is based in Maryland and has 225 open academies located in 30 states, including the District of Columbia. 
For more information, visit kiddieacademyfranchise.com.