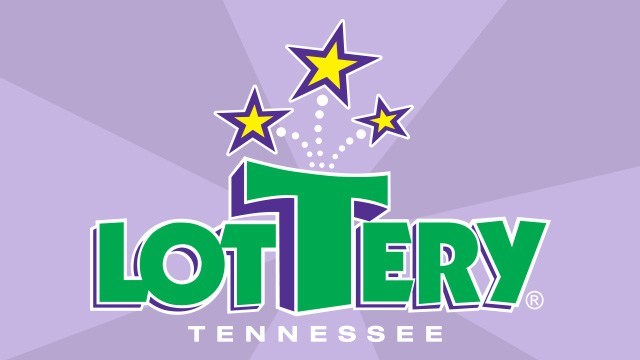 STAFF REPORT
A Tennessee Lottery player in Franklin won a $1,497,038 Tennessee Cash jackpot last night by matching all six numbers drawn, according to a release from the Tennessee Lottery.
This is the 283rd winning ticket sold worth $1 million or more since the Lottery began Jan. 20, 2004.
No additional information is available until the player claims the prize, the release says.