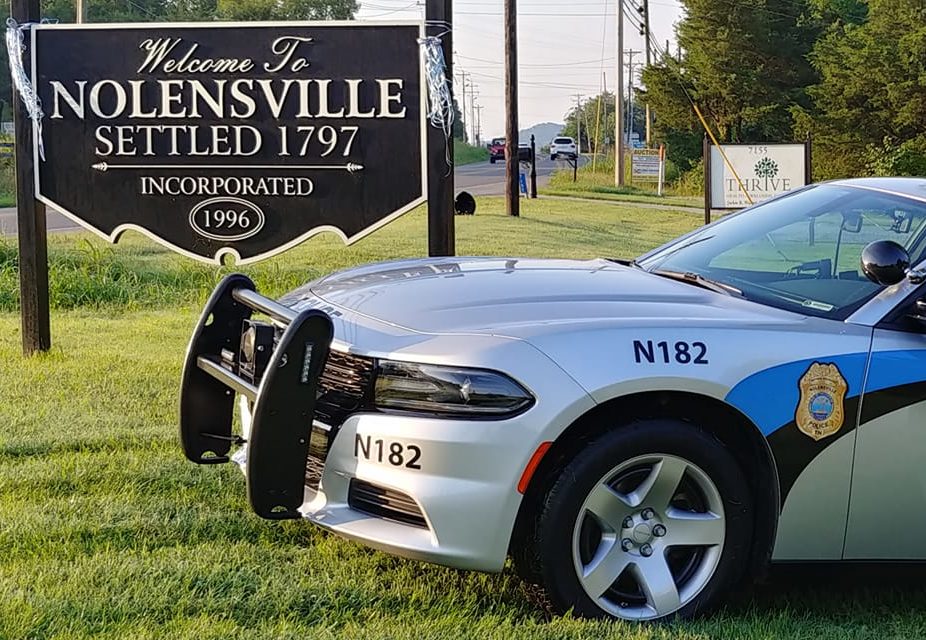 By Matt Masters
The Nolensville Police Department arrested six people on Thursday in connection with two armed robberies on Tuesday.
NPD Chief Roddy Parker said that he wasn't sure if those arrested, who have all yet to be identified or booked into the Williamson County Jail, are adults or juveniles and said that they are still actively investigating the incidents.
The two armed robberies happened late Tuesday morning when at three unidentified suspects robbed people at gunpoint at two different construction sites.
The three suspects brandished firearms, but no shots were fired and no injuries were reported.
Parker also said that there might be a connection with Friday's armed robbery in Brentwood, something that Brentwood Police Assistant Chief Tommy Walsh previously said in connection with the Brentwood incident.
This is a developing story.