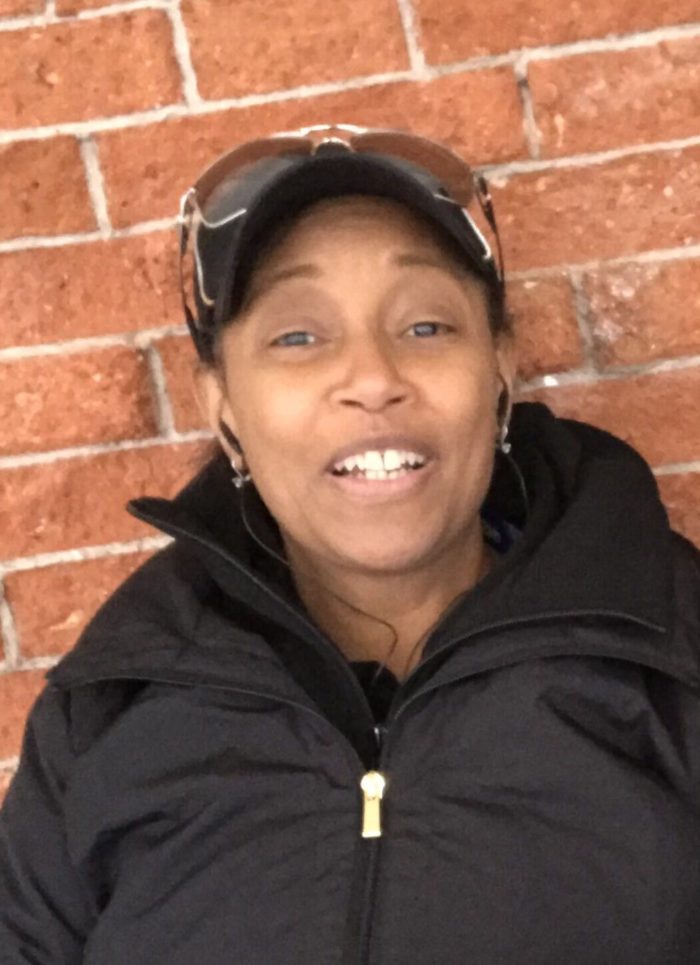 Angela Royal, age 47, of Spring Hill, Tennessee, formerly of Taylorsville, Mississippi passed away Sept. 12, 2019.
She was a LPN with Guardian Home Healthcare. Angela grew up in Taylorsville, Mississippi, born March 3, 1972. In 1995, she married the love of her life, Calvin Royal. She became a nurse at the age of 20 and spent the next 27 years caring for her patients. Angela had a passion for her children, her family and her patients. She was the driving force in keeping her family together and cared for. She was the best example of a god-fearing, compassionate and devoted woman. Angela enjoyed spending time with her family, traveling to new adventures and watching old films. She was an amazing mother, sister, grandmother, aunt and wife.
She is preceded in death by her mother, Metra Ducksworth. She is survived by her loving husband of 24 years, Calvin Royal, Jr. of Spring Hill, Tennessee; sons, Andre (Angela) Royal of Fairbanks, Arkansas and Calvin Royall III of Sioux City, Iowa; daughters, Crystal Royal and Candice Royal both of Spring Hill, Tennessee; father, James Ducksworth of Taylorsville, Mississippi; brothers, Matthew (Tya) Ducksworth and Jamie (Taketra) Ducksworth all of Taylorsville, Mississippi; sisters, Melissa Ducksworth and Nikki (Johnny) Collins all of Houston, Texas; and granddaughters, Aleia Royal and Avanna Royal.
A Celebration of Life will be held 11 a.m. Saturday, Sept. 14, 2019 with visitation one hour prior to the service at Spring Hill Memorial Funeral Home, Charles Ducksworth, Jr. will officiate. An inurnment will be held at a later date in Spring Hill Memorial Park.
SPRING HILL MEMORIAL PARK, FUNERAL HOME & CREMATION SERVICES, 931-486-0059. www.springhill-memorial.com