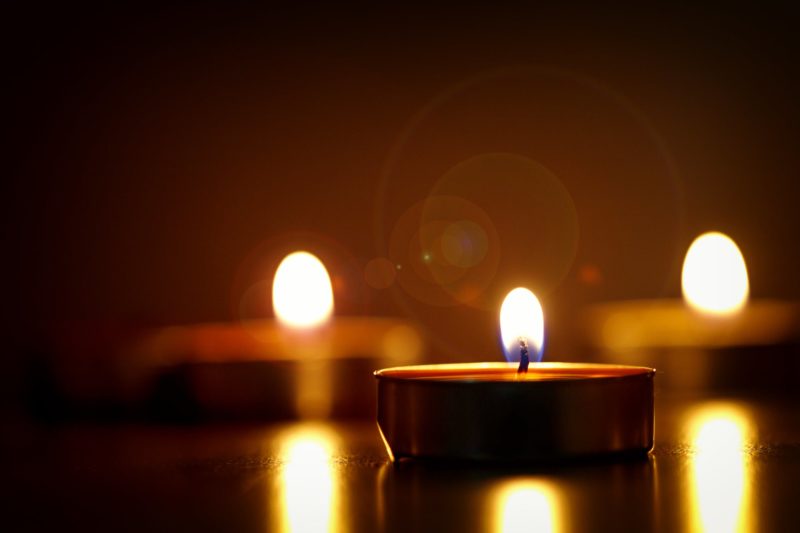 Billie Wise, age 73, of Santa Fe, Tennessee passed away Aug. 11, 2019.
He is preceded in death by his son, Billy Christian Wise.  He is survived by his  wife of 42 years, Judy Wise of Santa Fe, Tennessee; son, Clifford (Crissy) Wise of Franklin, Tennessee; and grandchildren, Destiny and Emily Wise.
A Celebration of Life Service will be conducted at 3 p.m. on Sunday, Aug. 18, 2019 at Williamson Memorial Funeral Home with visitation two hours prior to the service.  Danny Wise will officiate. Memorials may be made to the Billie Wise Memorial Fund.
WILLIAMSON MEMORIAL FUNERAL HOME, 615 794-2289, williamsonmemorial.com.