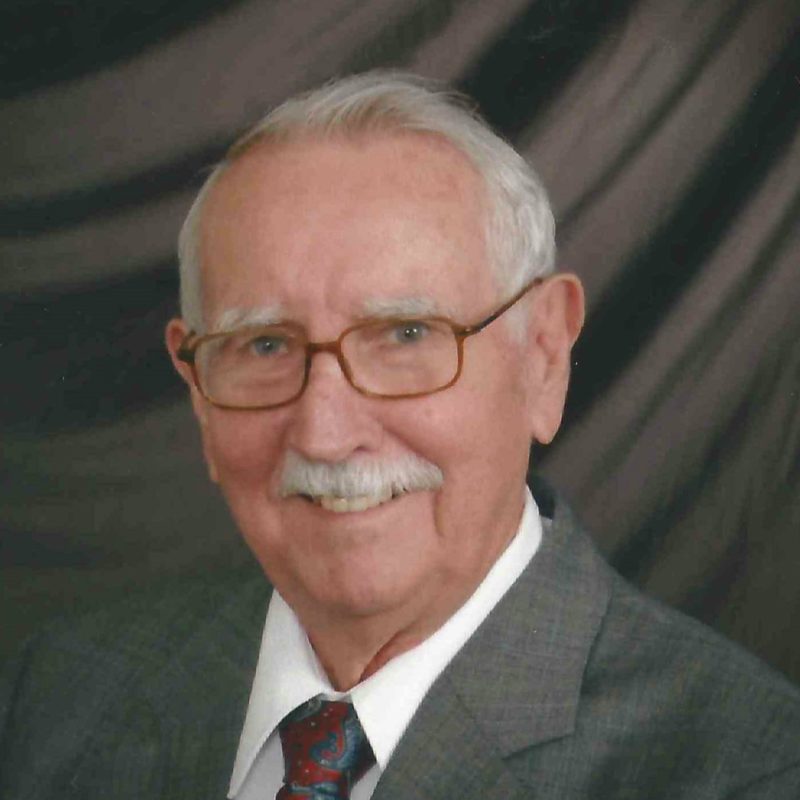 Bobby Gene Foust passed away on Aug. 17, 2019 at the age of 86.
He is preceded in death by his wife, Deloris Foust and their son, Robert Eugene Foust.  Bob is survived by his daughter, Dee Dee Russell (Troy) and their sons, Brandon and Jamey; daughter-in-law, Tina Foust; grandchildren, Nathan, Celeste, Bethany and niece Sissy Blizzard.
Bob was born in Lake City, Tennessee and served in the U.S. Navy for four years while stationed in Hawaii, where he met and married Deloris.  They returned to Tennessee and attended Tennessee Tech University where he graduated with a Bachelor of Science in Accounting.
Bob's 35 year career for the State of Tennessee included the Comptroller's office, Department of Safety and the Department of Transportation.  Upon retiring, he received his auctioneer's license and practiced for 17 years.
Bob was active at Nashville First Baptist Church, where he was a Life Deacon, Sunday School teacher and served in the kitchen on Wednesday nights.  He was also a Gideon for many years. He was committed to a daily walk with the Lord and his family.  Even when Alzheimer's played tricks on his mind and his memory was tested, he still had a glint in his eye and a smile on his face.  He was a kind, generous and gentle soul that professed long ago not to be sad for him when he passed because he would be rejoicing in Heaven, reaping the rewards of eternal life.
To honor his life, Dr. Frank Lewis will conduct a service at noon on Wednesday, Aug. 21, 2019 at Nashville First Baptist Church, 108 7th Ave. South in Nashville.  The family will receive friends from 11 a.m. until time of the service at the church.
Memorial contributions may be made to Gideons International.  An online guestbook is available at AustinFuneralService.com,  615-377-0775.