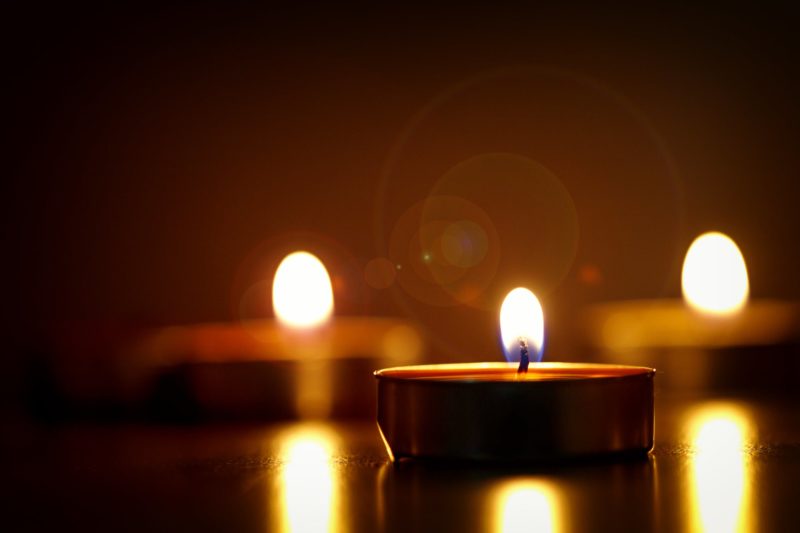 Donna Lou Miller, age 68, of Thompsons Station, Tennessee went to be with the Lord on Aug. 14, 2019 at her home with family by her side.
Donna was born in Sumter, South Carolina to the late George Estel Bratcher Sr. and Irma Lee Dennis Bratcher. She grew up in the mountainous coal mining district of Eastern Kentucky.  She moved to Lansing Michigan, briefly attended Everett High School and then a gifted program at Michigan State University.  She worked as a watercolor artist for a gallery.  After a tragic motor vehicle accident, she retrained in social work, clinical psychology and became the executive director of several not-for-profit social services agencies, most notably Gateway Community Services in East Lansing Michigan.  She was always a champion for the concerns of the disenfranchised and for the needs of children.
Donna is preceded in death by her two children, Megan and Jason Carmody; first husband, Rev. Al Carmody; second husband, Steven Spence. She leaves behind her loving husband, Jim Miller; siblings, Jimmy (Pam) Bratcher, Karen Garbarini and George Bratcher; step-children, Nick (Tiffany) Miller, James Kyle (Jennifer) Miller, Jason (Perla Sousi) Miller and Paul Miller. She also cared deeply for her two friends, Sgt. Dauntie Henry and Rebecca Henry. A memorial service will be held at 3 p.m. on Saturday, Aug. 17, 2019 with visitation from 2-3 p.m. prior to service at SPRING HILL MEMORIAL PARK, FUNERAL HOME AND CREMATION SERVICES, 5239 Main St. Spring Hill, TN 37174, www.springhill-memorial.com, 931-486-0059.