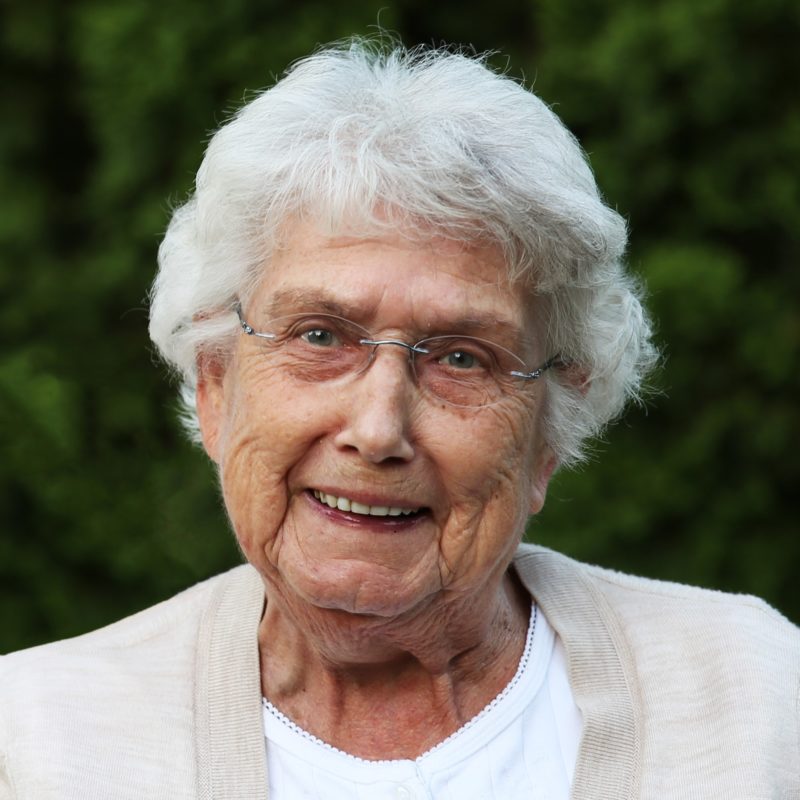 Gertrude Cora Moyer, age 89, of Macungie, Pennsylvania passed away Aug. 16, 2019 in Franklin, Tennessee.
Born in 1930, the youngest of 14 children, Gertrude was a homemaker who spent her life caring for her family and those around her. In 1954, Gertrude married Clare Moyer, and they were married for 61 years, until his death in 2016. Gertrude enjoyed cooking, shopping, playing bingo, and spending time with her friends and relatives.
She is preceded in death by her husband, Clare Moyer. She is survived by her daughter, Jan (Jim) Runnels of Franklin, Tennessee; sister, Helen Schmick of Emmaus, Pennsylvania; and grandchildren, Jameson (Leonela) Runnels and Jacey Runnels.
A celebration of life service will be held at Grace Lutheran Church in Macungie, PA on Saturday, Aug. 31, 2019 at 11 a.m. Memorial gifts may be made to Grace Lutheran Church.
WILLIAMSON MEMORIAL FUNERAL HOME, 615 794-2289, williamsonmemorial.com.