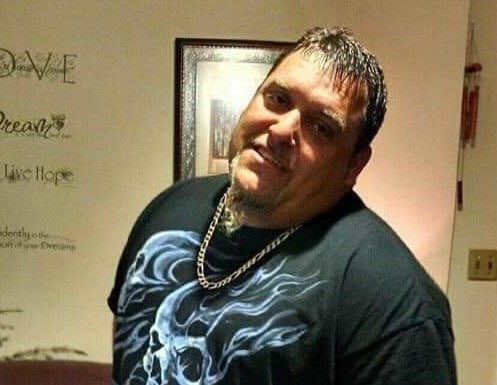 Harry Jason "Bubba" Reed, age 45, of Thompson Station, Tennessee, passed away June 25, 2019.
He was an electrician and an avid Harley Davidson motorcycle enthusiast.
Preceded in death by mother, Beverly Hale and brother, Tim "Timbo" Smith. Survived by: father, Jackie (Wilma) Reed; son, Dustin Reed; wife, Mary Johnson; grandmother, Willie Belle Rittenberry; brothers, Justin Reed and Gunner Hale; sisters, Jaxie Bush and Beth Smith; grandchildren, Mackenlee Reed and Trent Reed.
Memorial services will be conducted at 6 p.m. Friday, June 28, 2019, at Williamson Memorial Funeral Home, Herschel Osborne officiating. Memorials may be made to the Harry "Bubba" Reed Memorial Fund.
Visitation will start at 3 p.m. until service time at WILLIAMSON MEMORIAL FUNERAL HOME, 615 794-2289 williamsonmemorial.com