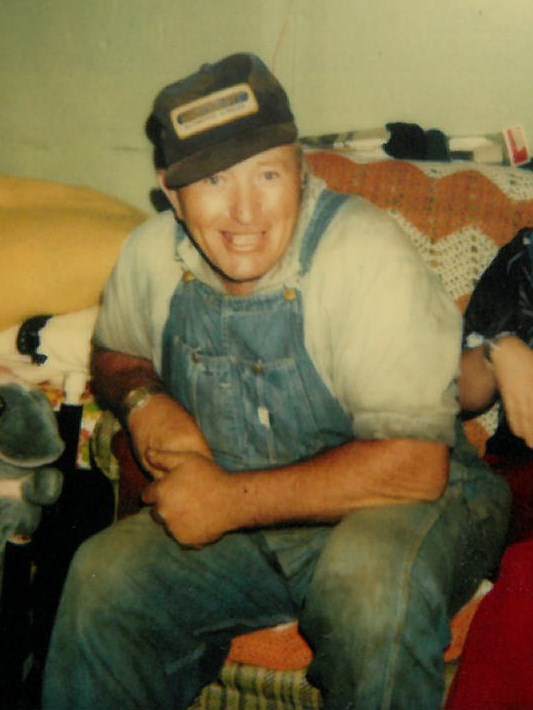 Hubert Thomas Martin, age 87, of Franklin, Tennessee passed away Aug. 23, 2019.
He was born in Williamson County, Tennessee to the late John Homer and Mattie Gordon Martin. He is preceded in death by his wife, Jewell Lee Green Martin; sons, Joe Martin and Thomas Martin; brothers, Randy Gay Martin, Lester Wayne Martin and William Boyd Martin; brother-in-law, Hilbert Green; grandson, Earl Brannon, Jr. He is survived by his sons, Jim (Anita) Martin, Roy Gene (Faye) Martin, Richard (Charna) Martin, Larry (Lisa) Martin and Ernie (Heather) Martin; daughter, Nancy Brannon; daughter in-law, Cindy Martin; brothers, Floyd Alton Martin, Sewell Martin, Wallace Martin and Jerry Martin; sisters, Jewell Green and Elizabeth Ann Martin; 14 grandchildren; seven great-grandchildren and two great-great grandchildren.
Funeral service will be held noon Monday, Aug. 26, 2019 at Williamson Memorial Funeral Home, Jeff Necessary officiating. Burial will follow in Anglin Cemetery. Family and Friends will serve as pallbearers. Visitation will be 4-8 p.m. Sunday and one hour prior to the service at WILLIAMSON MEMORIAL FUNERAL HOME & CREMATION SERVICES, 615-794-2289.