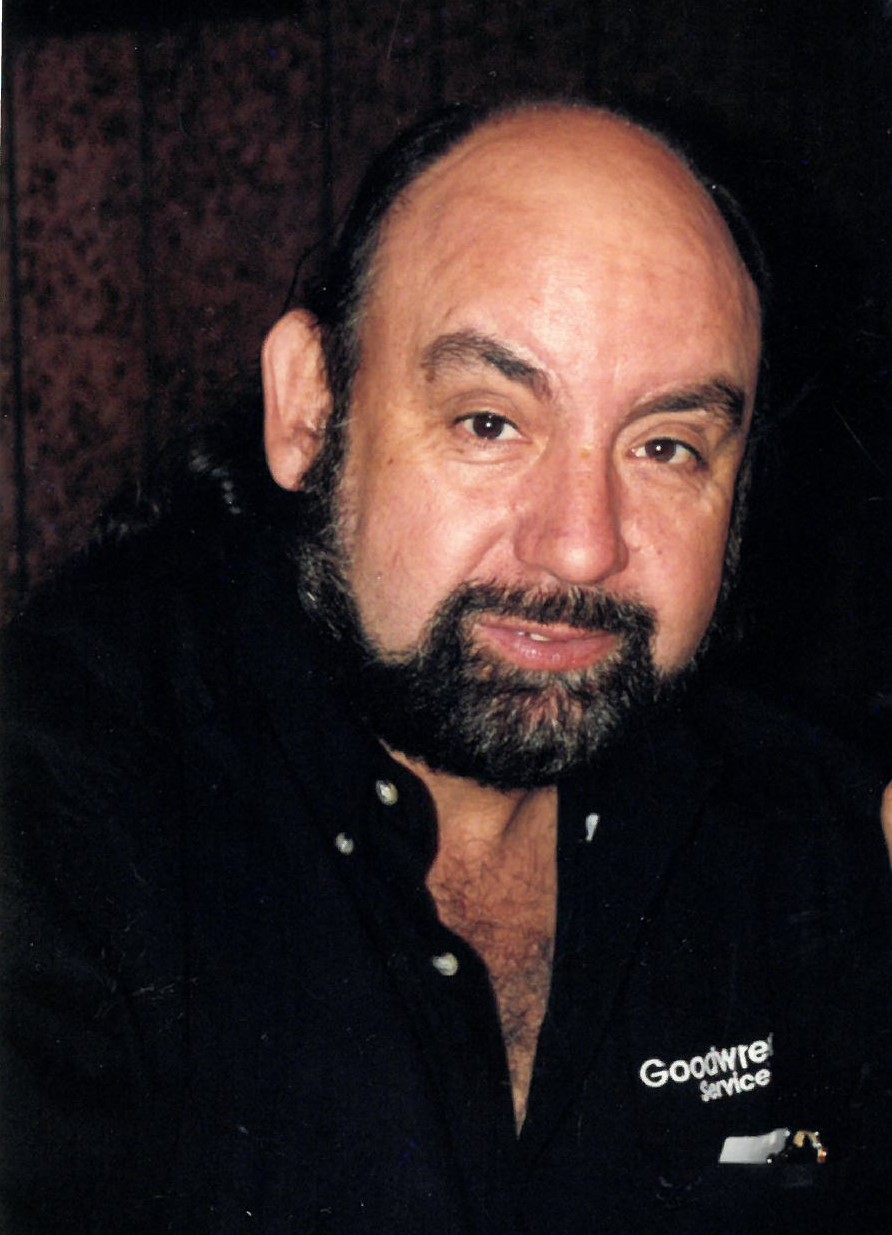 James Edward "Jimmy" Beard, age 72, of Thompson's Station, Tennessee passed away Sept. 11, 2019 at his home.
Born in Williamson County, Tennessee to the late James Marvin "Bill" and Minnie Louise Tomlin Beard. He worked for 33 years as a truckdriver with Consolidated Freight. He also worked the family farm for many years. Jimmy was an avid collector of cowboy boots and hats.
He is preceded in death by his daughter, Michelle "Missy" Reed, and wife, Mary Lou Ratliff Beard. He is survived by: daughter, Kimberly Beard of Nashville, Tennessee; sisters, Rose McNabb, Susan Bruce and Kim (Marvin) Mealer all of Thompsons Station, Tennessee; grandchildren, Peyton Holt and Tiffany Stamps; and great granddaughter, Sophia Bugg.
Funeral service will be held 1 p.m. Sunday, Sept. 15, 2019 with visitation two hours prior to the service at Williamson Memorial Funeral Home. Mike Williams will officiate. Burial will follow in Polk Memorial Gardens. Active pallbearers will be Peyton Holt, Jackie Reed, Cory Beasley, Frank Duvall, Mike Nastri and Ray Van Over. Marvin Mealer will serve as honorary pallbearer. Memorials may be made to Thompson's Station Church of Christ.
WILLIAMSON MEMORIAL FUNERAL HOME & CREMATION SERVICES, 615-794-2289. www.williamsonmemorial.com