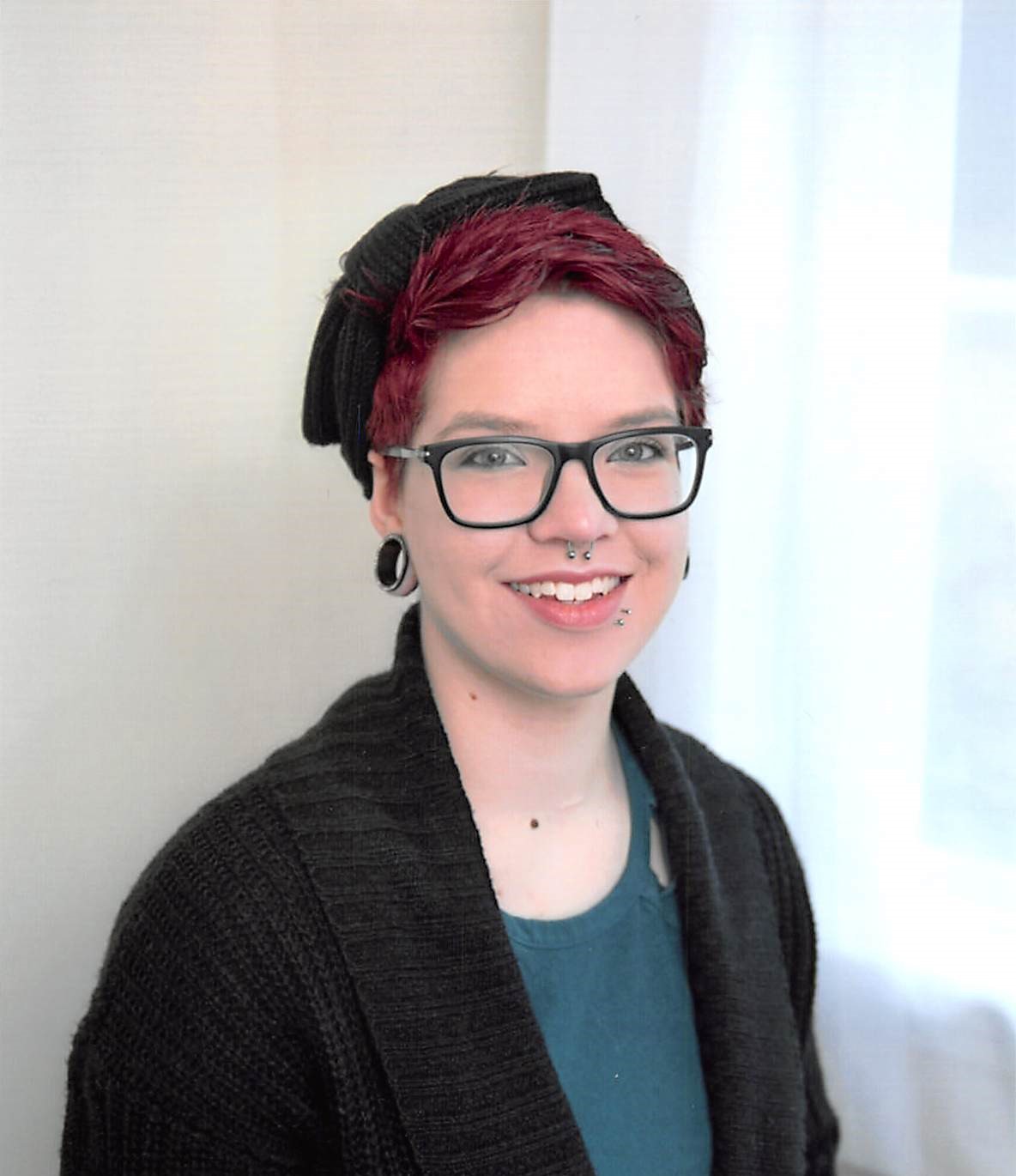 Kayla Blayne Brown, age 21 of Bothell, Washington, passed away on June 25, 2019.
Kayla was born in Memphis, Tennessee, and spent nearly 10 years in Spring Hill, Tennessee, before moving to the Seattle, Washington, area two years ago. She was creative and expressed herself through art. In her younger years she was a competitive swimmer, a black belt in martial arts, and active in the Girl Scouts. She loved animals and spending time outdoors. Kayla was a very kind and compassionate person. She cherished her brothers and all of her family. She will be deeply missed by all who knew her.
She leaves behind her parents, Steven and Tasha Brown; brothers, Niklas, Lukas and Isaak Brown; grandparents, Michelle and John Rainey, Randy Wagster, and Susan and Dave Backer; aunts, Casey (Anthony) Nordrum, Sabrina (Linwood) White and Jennifer (Lee) Barnes; uncle, Stan (Ashley) Brown and many other loving family members. Preceded in death by grandfather, Terry Brown and biological father, James Darr.
Funeral services will be held at 3 p.m. on Saturday, June 29, 2019, at Spring Hill Memorial Funeral Home, Chris Latch officiating. Visitation will be held from 2-3 p.m. on Saturday. Burial in Spring Hill Memorial Park. In lieu of flowers memorial contributions may be made to the Kayla Brown Memorial Fund in care of SPRING HILL MEMORIAL PARK AND FUNERAL HOME, 5239 Main St., Spring Hill, TN 37174, 931-486-0059 www.springhill-memorial.com