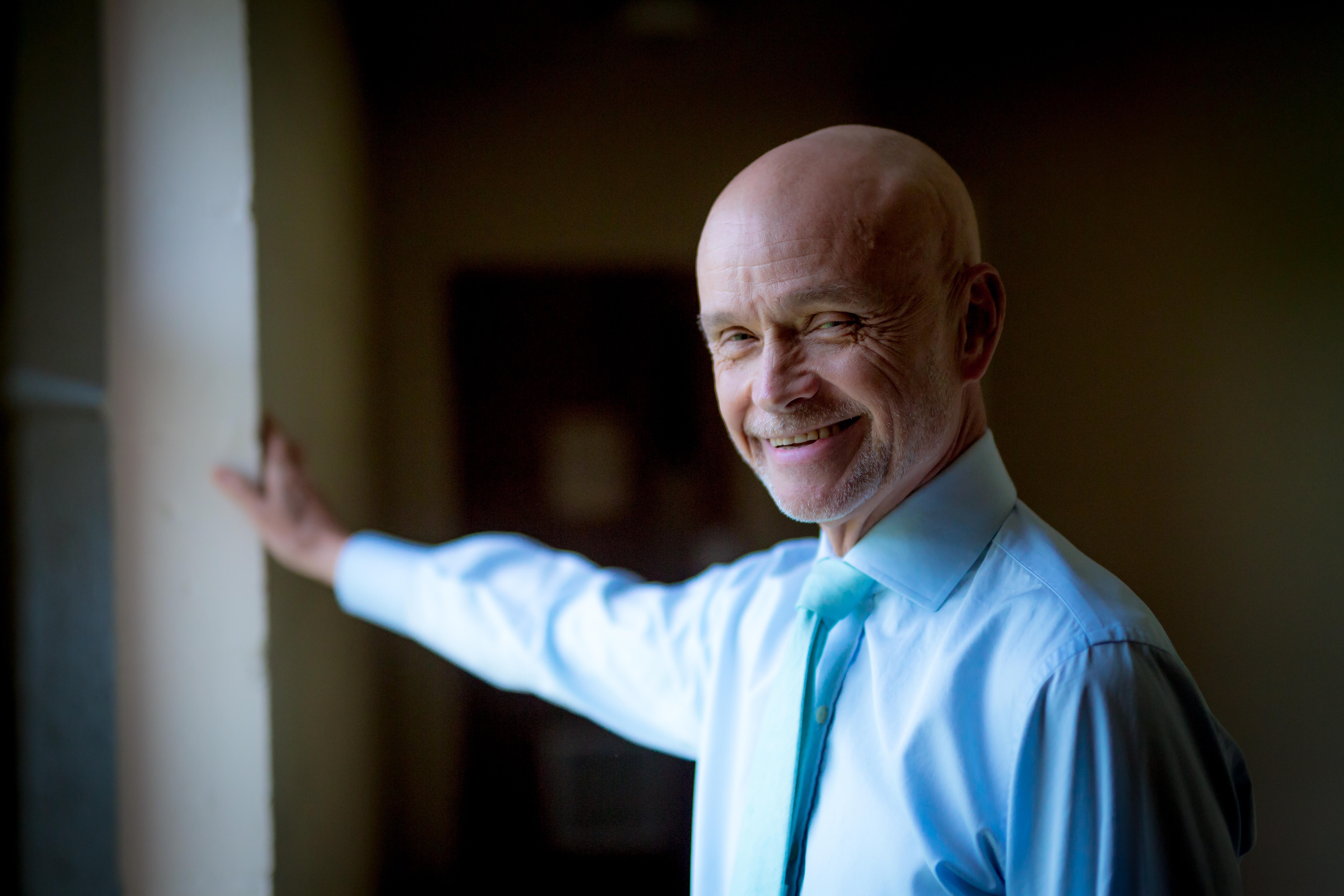 Michael Keith Henry, age 65, of Franklin, Tennessee, passed away on June 25, 2019.
He was an acting Principal for Compass Compliance Services, LLC, a financial compliance regulation firm which Michael helped to contribute its success as a leading national firm. He was an active member of the Church at Woodbine, the Tennessee Bar and Mississippi Bar.
He is survived by his loving wife, Vera Hentosh Huffnagle, MD.; daughters, Kelly Anne (Josh) Galyean, Molly Kathryn (Denton) Casey, stepsons; M. James Huffnagle III and Stephen Paul Huffnagle; parents, Peter and Betty Henry; brother, Chuck Henry; sister, Katy Henry; and his 3 grandsons whom he loved very much, Anderson, Archer and Arlo Galyean.
Funeral service will be held 2 p.m. on Saturday, June 29, 2019, at Williamson Memorial Funeral Home with visitation held three hours prior to service. Burial will follow at Williamson Memorial Gardens. In lieu of flowers memorials may be made to Andrew Allen, Bereket & Rebecca Weimer at www.trek-x.com.
WILLIAMSON MEMORIAL FUNERAL HOME & CREMATION SERVICES, 615-794-2289. www.williamsonmemorial.com