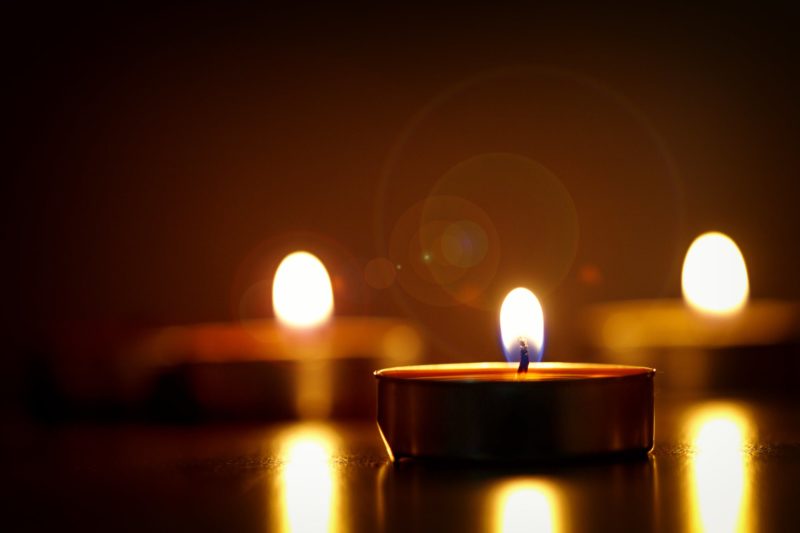 Samuel Ellison Daniel, Jr., age 82, of Spring Hill, Tennessee, formerly of Memphis, Tennessee passed away Sept. 10, 2019.
Born in Montgomery, Alabama to the late Samuel and Kate Daniel. He grew up in Henderson, Tennessee and was a 1955 graduate of Chester Co. High School. He spent most of his life in Memphis, Tennessee where he enjoyed playing golf and coaching the golf team at Harding Academy for 14 years. Sam attended Spring Meadows Church of Christ in Spring Hill, Tennessee.
He is preceded in death by his daughter, Debbie Daniel Stewart; great-granddaughter, Audrey Kate Pearce; and brothers, Ed Daniel and Roy Daniel. He is survived by his loving wife of 64 years, Sylvia Lee Daniel of Spring Hill, Tennessee; sons, Sam (Liz) Daniel of Franklin, Tennessee and Michael Daniel of Miami, Florida; daughter, Cindy West of Spring Hill, Tennessee; sister, Ruth McCallum of Florence, Alabama; sister in-law, Joy Daniel of Collierville, Tennessee; grandchildren, Adrienne (Brantley) Pearce, Michael (Emily) Daniel, Heather Stewart, Mallory (Andrew) Carroll, Jonathan (Mary Margaret) West and Callie West; and great-grandchildren, Ainsley, Bryson, Amelia, Anna Ruth and Houston.
Funeral service will be held 3 p.m. Sunday, Sept. 15, 2019 at Williamson Memorial Funeral Home with visitation two hours prior to the service. Cary Daniel will officiate. Burial will follow in Williamson Memorial Gardens. Family and friends will serve as pallbearers. A memorial service will be held in Memphis, Tennessee at a later date. Memorials may be made to the Tennessee Children's Home in Spring Hill, TN, 804 Branham Cr. Spring Hill, TN 37174. WILLIAMSON MEMORIAL FUNERAL HOME & CREMATION SERVICES, 615-794-2289. www.williamsonmemorial.com