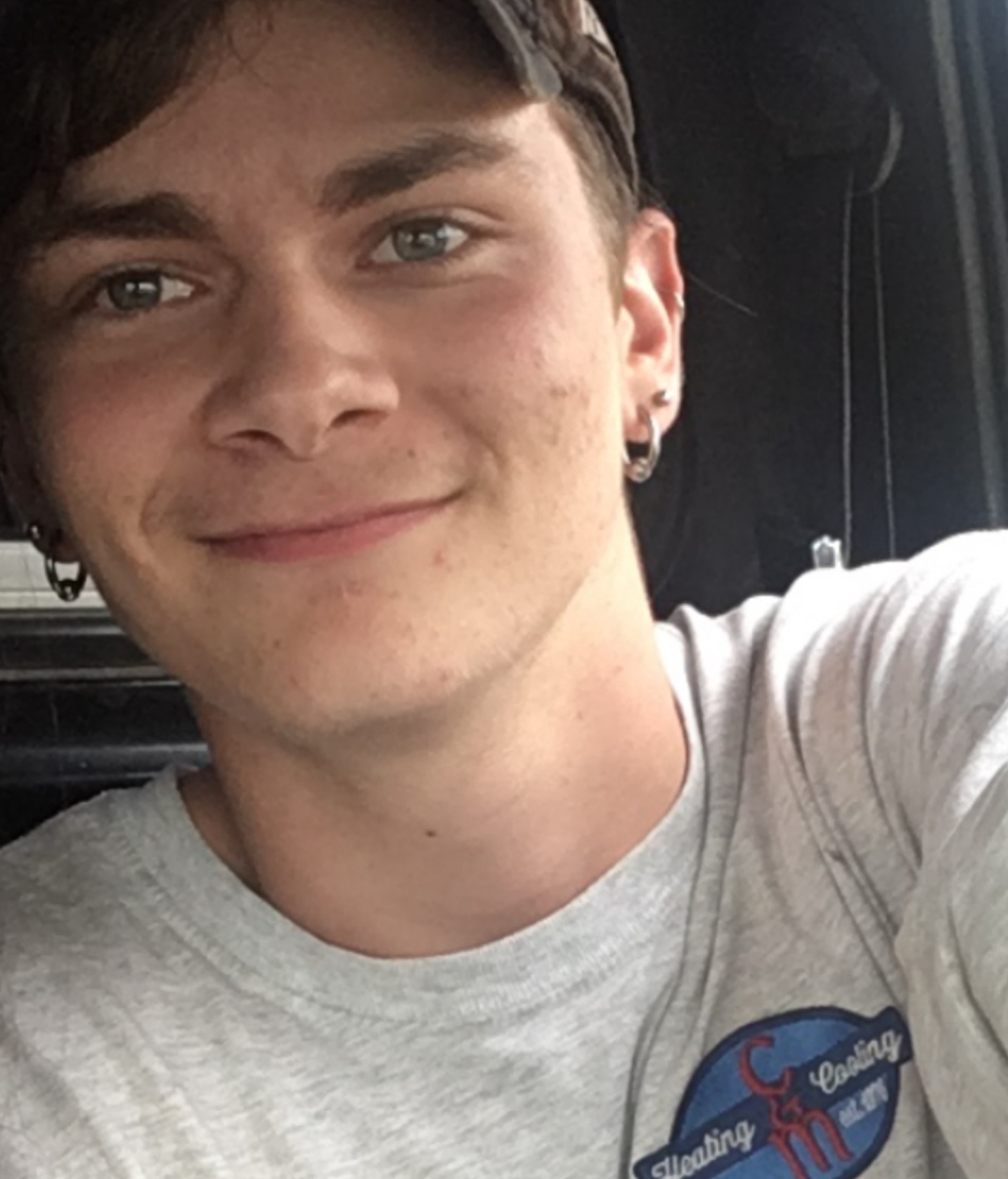 Scott Austin Carter, age 21, of the Bethesda Community, Tennessee, passed away June 26, 2019 from injuries sustained in a motorcycle accident.
He was a graduate of Page High School. He grew up on the farm and loved music.
Scott is survived by: mother, Crystal (Chris) Graves of Bethesda; father, Daniel Carter of Culleoka, Tennessee; brothers, Brett Carter and Eric Carter both of Bethesda; sister, Tracey (Nicholas) Campbell of Pensacola, Florida, and Jessica Carter of Bethesda; nieces, McKenzie, Katherine and Madison Campbell; grandparents, James Adams, Jr. of Bethesda, Wanda (Lonnie) Hill of Leipers Fork, Tennessee, and Linda Carter of Culleoka, Tennessee.
Funeral services will be conducted at 2 p.m. Sunday, June 30, 2019, at Williamson Memorial Funeral Home, Pastor Ronnie Thomas officiating. Interment Adams Hollow Cemetery on the family farm. Family and friends will serve as pallbearers. Memorials may be made to the Scott Carter Memorial Fund. Visitation will be 4 p.m. to 8 p.m. on Saturday and 12 p.m. until service time on Sunday at WILLIAMSON MEMORIAL FUNERAL HOME, 615 794-2289 williamsonmemorial.com