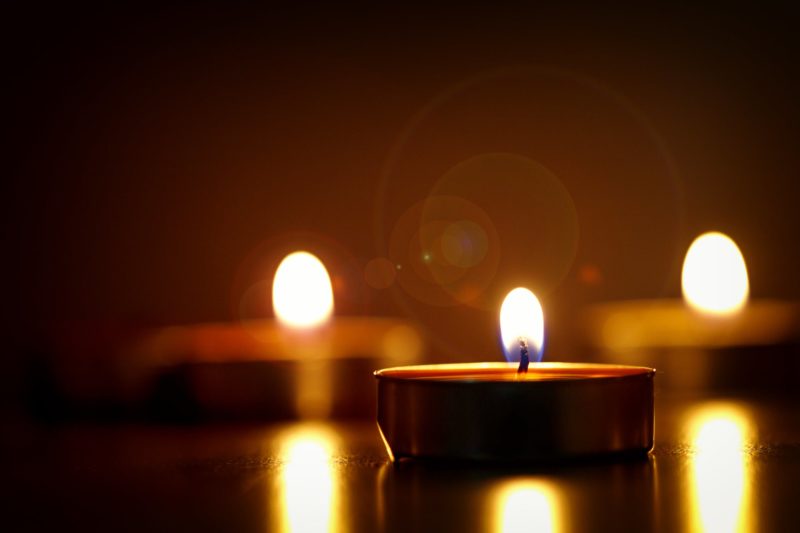 Sharan Oakley Osborne Chase, age 69, of Franklin, Tennessee passed away July 3, 2019 after a thirteen year battle with cancer.
Sharan was a 1967 graduate of Franklin High School and attended Tennessee Tech University.  She spent 12 years in social work and afterward had various jobs, calling herself a "jack of all trades, but master of none."  She lived in many states before returning to Franklin, her "home."  Here, along with her siblings, she cared for her mother even while fighting cancer.  In the many years with cancer, she was so thankful to have Dr. Lamar and all the staff at Tennessee Oncology and everyone at Williamson Medical Center, her "second home."  Sharan loved life and friends and never was at a loss for words around strangers.  She especially loved her FHS Class of '67 and felt lucky to have them as friends.  Her friends will always remember her for her stubbornness and strong will, her saucy attitude, her flashiness, tenacity and positive attitude about her condition, and her zest for life. Sharan did things her way.  She will not be forgotten.
She is preceded in death by her parents, Hershel Reams, Sr. and Leah Rhea Lewis Osborne; grandparents, Samuel and Richie Sue Lewis and Nathan and Elona Osborne (Osborne's were the original owners of BGA Lower School Building).  Survived by: sons, Bertram E. Chase, III and Todd Nathaniel (Kathy) Chase; grandchildren, Aedn and Daxon Silvers-Chase, Taylor Chase and Kendria Phlips; brothers, H. Reams Osborne, Jr. and Richard (Karen) Osborne; sisters, Carol (Ronnie) Singleton and Elona (Brian) Taylor and several nieces and nephews.
Funeral services will be conducted 3 p.m. Saturday, July 6, 2019 at Williamson Memorial Funeral Home, Gwen Pullen officiating.  Visitation will be one hour prior to the service.  Interment Williamson Memorial Gardens.  Family and friends will serve as pallbearers.  Honorary pallbearers will be Dr. Lamar and Tennessee Oncology Staff and her FHS classmates. Memorials may be made to the Williamson County Animal Shelter.  WILLIAMSON MEMORIAL FUNERAL HOME, 615 794-2289. williamsonmemorial.com