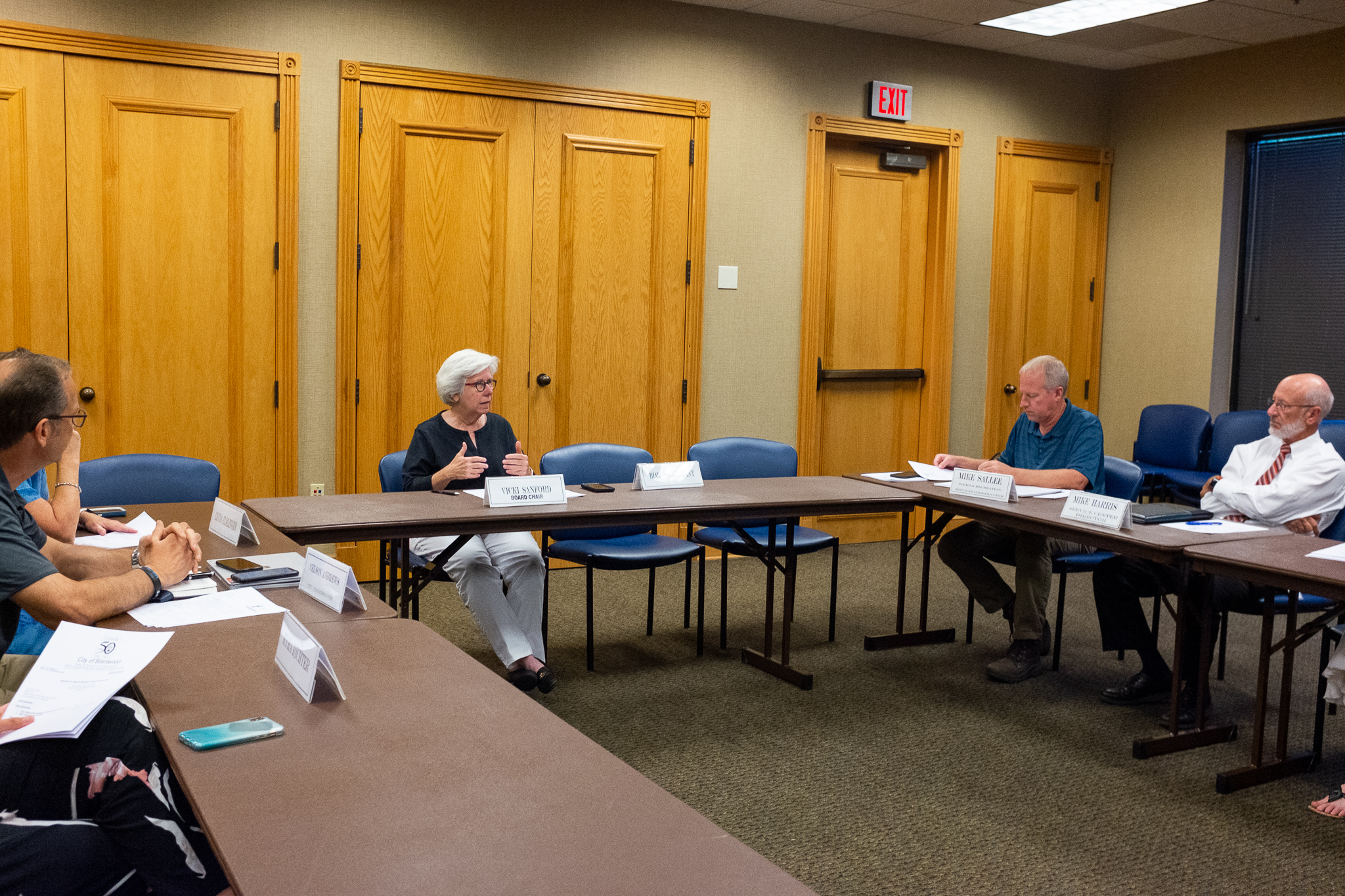 By MATT MASTERS
The Brentwood Parks Advisory Board held their August meeting on Monday evening where they approved a 5K for bullying awareness in schools and discussed the next celebration for the city's 50th anniversary.
The board unanimously approved a special event request for The Friend Foundation which will hold a 5K at Crockett Park to combat and raise awareness for victims of bullying in schools.
The non-profits founder and executive director Jim Torino addressed the board where he said that last year's 5K saw about 200 racers and about 500 people total.
The date for the race known as the "2019 UpStander 5K" was set for September 29 with a reserve date of October 13 if needed. 
In addition to raising awareness, Torino said that any money raised will be used to put free programs into Williamson County elementary schools to facilitate cultural change within schools.
September is recognized as National Bully Prevention Month.
The board also addressed the next celebration of Brentwood's 50th Anniversary which will be a party at the Ravenswood Mansion in Marcella Vivrette Smith Park on October 10. The celebration will begin at 6 p.m. with tickets on sale on Aug. 24 both online and at City Hall.
The board also discussed other ways that the anniversary could be commemorated although nothing was decided on during the meeting.
The board also unanimously approved the July meeting minutes.
The entire board was present for the meeting with the exception of Elizabeth Whittemore and Dave Olmstead, who was absent due to illness.
The board will meet again on September 3 at City Hall.