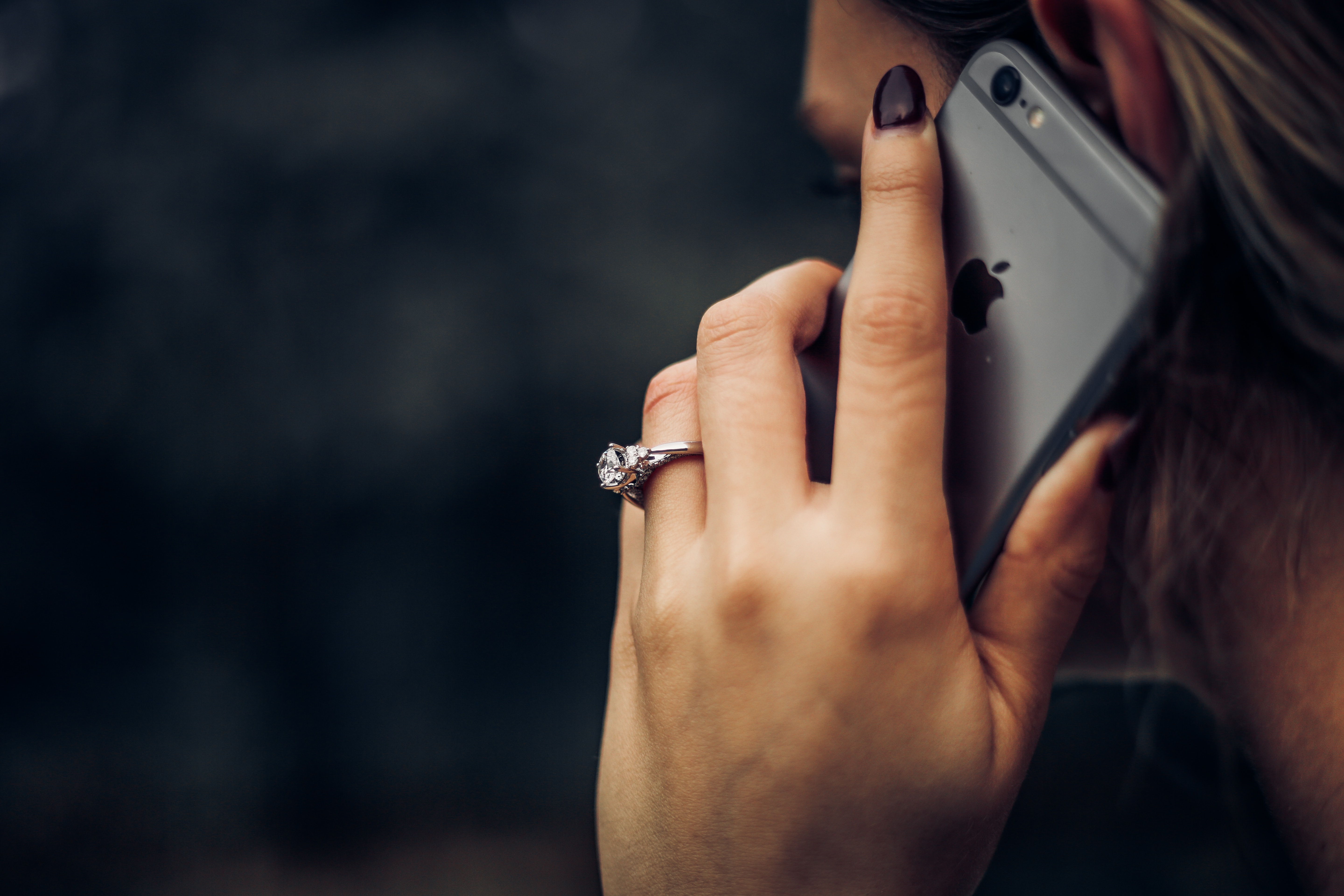 BY ALEXANDER WILLIS
A new phone scam that has already cost one resident $10,000 has hit Williamson County recently, in which scammers have posed as Sgt. Chris Mobley with the Williamson County Sheriff's Office demanding payments.
Claiming to be law enforcement, the scammers will demand money for fines, fees and bond under the threat of incarceration, and will ask the recipient to make said payments through the use of prepaid gift and Visa cards.
The Williamson County Sheriff's Office is reminding residents that they will never call people to demand money, and to be wary of any call that demands as such.
The resident scammed out of $10,000 was told they had missed multiple court dates, and posing as Sgt. Mobley, instructed them to send over multiple gift cards with $2,000 loaded onto them.
Prepaid cards are actually the single most common method used by phone scammers, with a 270 percent increase in such cases from 2015 to 2018. Scammers often pose as the IRS, law enforcement or utility companies demanding payment through prepaid cards, with threats of imprisonment, shutting off of water and electricity and continued legal fees.
Residents are advised to report incidents in which they had been scammed to local law enforcement, as well as file a report with the Federal Trade Commission.