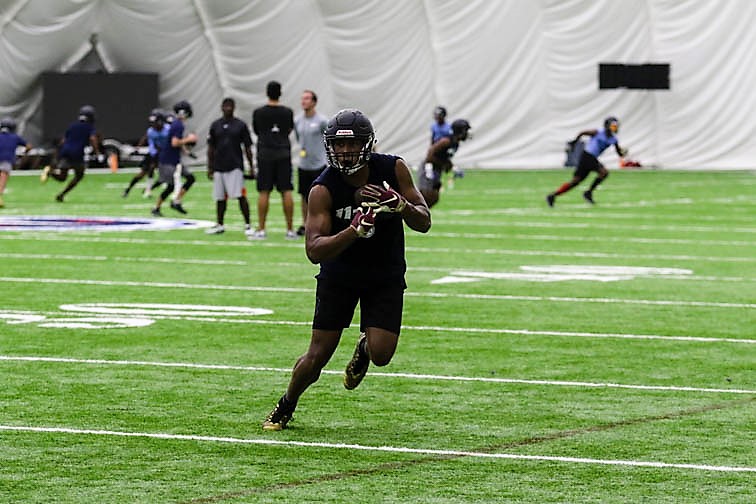 PHOTOS BY CARL EDMONDSON, JR. 
Installments of the annual 7 on 7 Passing Tournaments were held with some Williamson County Schools this week.
Brentwood Academy held an edition on Tuesday, while the Tennessee Titans held one on Wednesday.
Athletes from BA, Ravenwood High School and Independence High School were on deck to participate and show off their skills in Brentwood, while the former two made it out to Metro Center to compete at the Titans' practice facility.
Below are photos from the event.
Wednesday at the Titans facility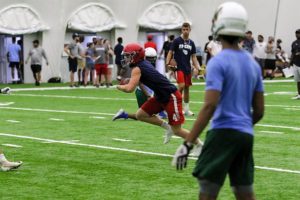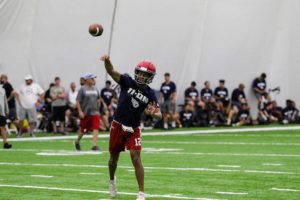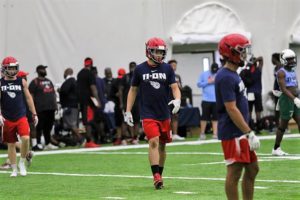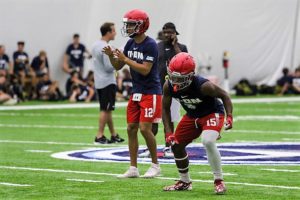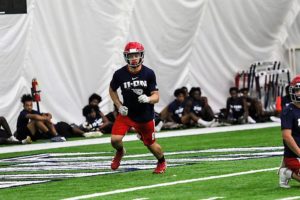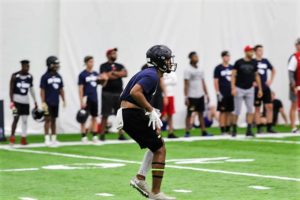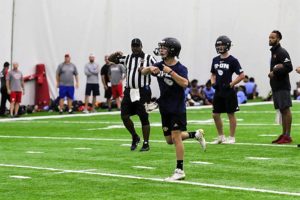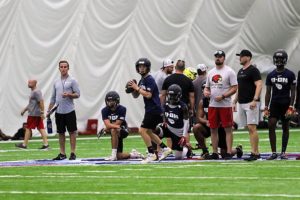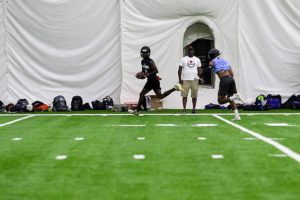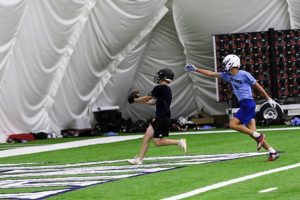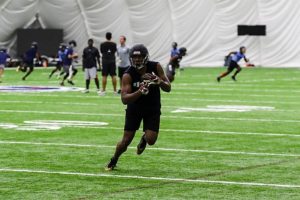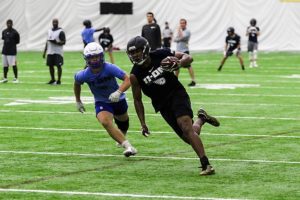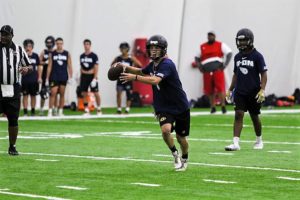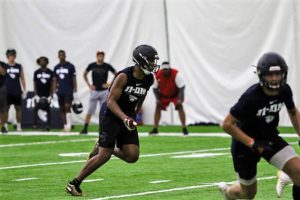 Tuesday at BA