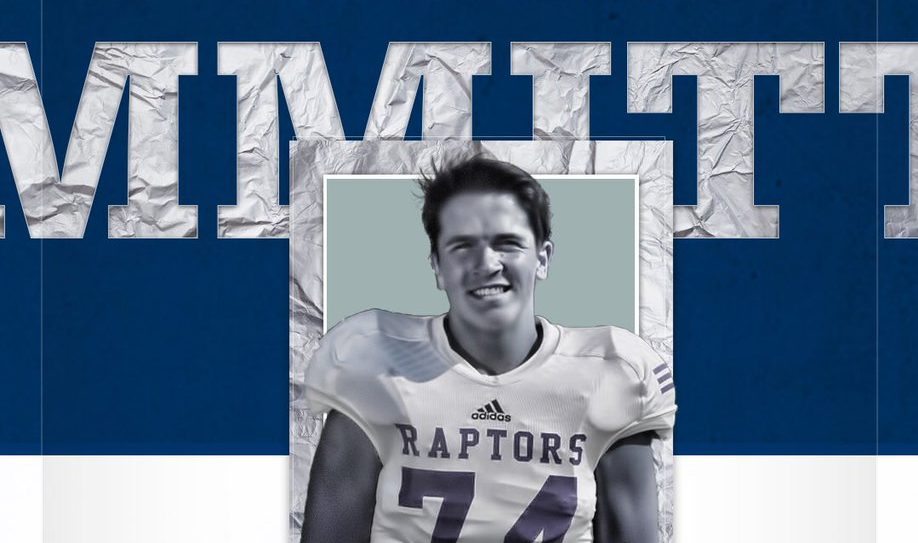 Ravenwood rising senior and offensive tackle Gabriel Sleenhof will be attending an Ivy League school for his post-high school football career.
He shared this week his intent to commit to Yale for the fall of 2020.
"Excited to announce my commitment to Yale University to continue my academic and athletic career," he shared on Twitter in his announcement.
He had offers from Dartmouth and Western Illinois, and had interest from Harvard, Arkansas, Cincinnati and Duke, per 24/7 Sports and Sleenhof's Twitter page.
Sleenhof joins his Raptors teammates Graham Barton (Duke) and Luke Shouse (Ole Miss), who are both linemen who will play at the next level.
Ravenwood will return to the field in August.
Excited to announce my commitment to Yale University to continue my academic and athletic career! Thank you @CoachRenoYale @AlNetter @Coach_Araujo @CoachDLett @RavenwoodFB @CoachMattMercy and all of my family and friends for the support! pic.twitter.com/BhYswtwage

— Gabriel Sleenhof (@gsleenhof) July 16, 2019