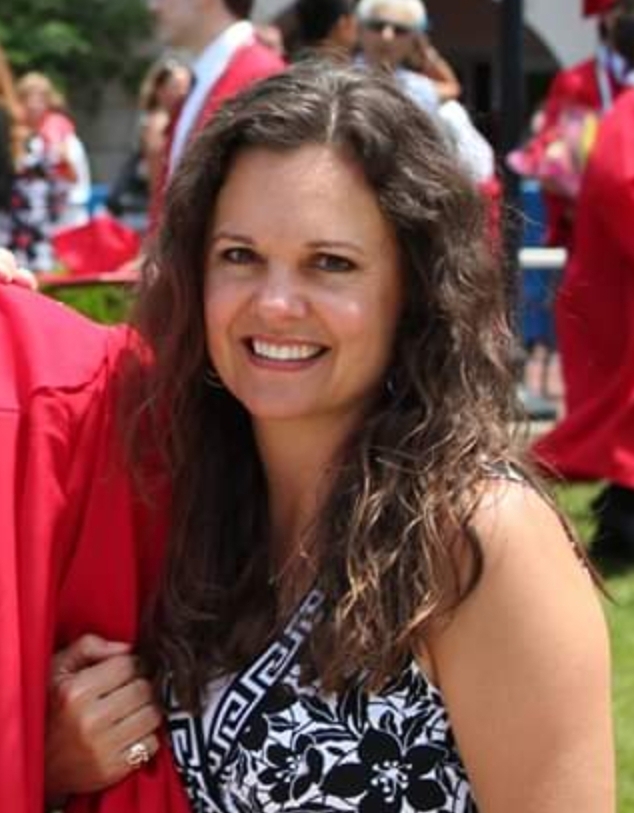 Ravenwood High School is joining the teams in the county who provide a girls wrestling team.
New Raptors wrestling coach Brody Faler announced Wednesday that Marna Craig will lead the new program.
"There will certainly need to be a cultural shift at RHS in order for this program to grow," he said.
"We have an excellent opportunity in Tennessee, which is one of five states that has both sanctioned girls wrestling as an official sport and created an all-girls state tournament.
"Please help by promoting the sport to our female students. I'm hopeful that we can build a girl wrestling team that we can all proud of. These girls will truly be pioneers."
Franklin High School added its girls wrestling team last year and found instant success.
Wrestling starts up again for the county this fall.