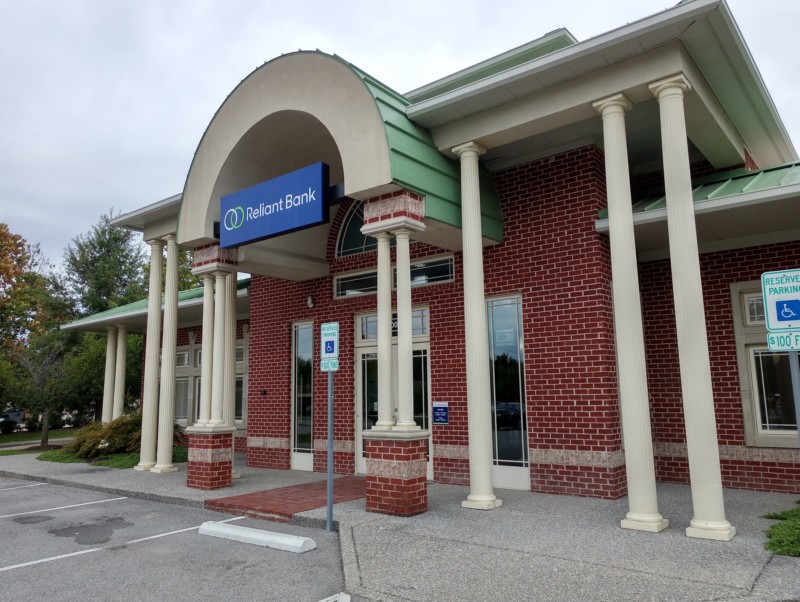 By MATT BLOIS
Brentwood-based Reliant Bank doubled its second quarter income in 2019 compared to the same period last year.
The bank reported net income of $4.2 million in the second quarter of 2019, compared to $2.1 million last year.
In 2018 Reliant merged with Community First Bank and Trust from Columbia, Tennessee. The income from the second quarter of 2018 includes $2.4 million in merger expenses, while the company spent almost nothing on merger expenses this year.
The company has $1.8 billion in assets, $1.3 billion in loans and $1.5 billion in deposits.
The bank made $150 million in loans during the most recent quarter was almost 30 percent higher than the first quarter. Construction  projects accounted for about 40 percent of those loans.
"Both new C&I and construction loans were particularly strong, a reflection of the confidence our customers have in the Nashville and Chattanooga economies," CEO DeVan Ard said, according to a press release.
During the second quarter the company repurchased $7.6 million of common shares. It has repurchased $8.3 million of shares since the beginning of the year.