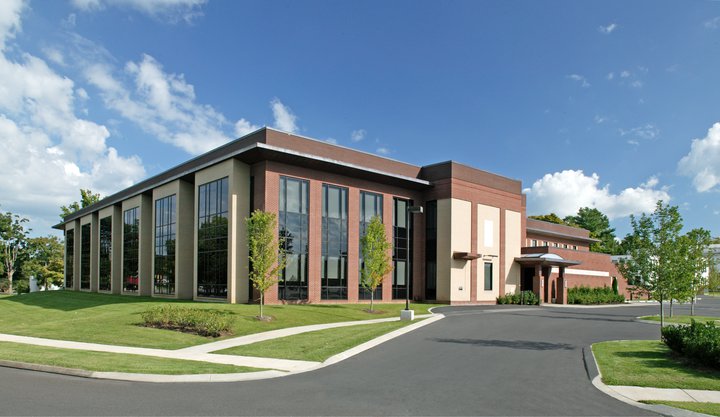 STAFF REPORTS
Williamson County will receive a $18,995 technology grant from the the State Library and Archives as part of more than $350,000 in technology grants being awarded across the state, according to a press release.

The technology grant from the Tennessee State Library and Archives is for public libraries to replace or purchase technology, including computers, software, networking hardware or peripherals.
At 3 p.m. on Monday, Sept. 16, Secretary of State Tre Hargett will present the grant at the Williamson County Public Library in Franklin.
Hargett will be joined by Sen. Jack Johnson (R-Franklin), Rep. Brandon Ogles (R-Franklin) and Rep. Sam Whitson (R-Franklin) at the event.