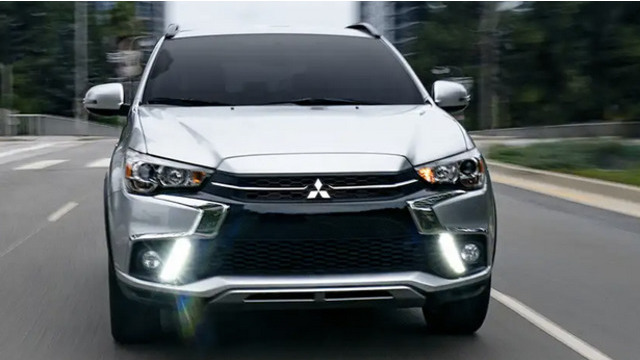 NASHVILLE POST
by KARA HARTNETT
The Tennessee Department of Economic and Community Development has offered Mitsubishi Motors North America more than $3.3 million in grants as a part of its incentive package related to the automaker's headquarters move to Franklin from California.
The grant will come from the state's FastTrack economic development fund, which provides support for companies expanding or relocating to Tennessee for moving equipment, temporary office space, capital improvements and retrofitting. According to the TNECD website, grants are only taken from this fund in "exceptional cases where the impact of the company on a given community is significant."
Mitsubishi has committed to create nearly 200 jobs and invest about $18.3 million back into the Middle Tennessee economy, according to a press release.
In June, Mitsubishi executives told the Post they chose Franklin in part to realize cost savings via Tennessee's "business-friendly work environment" but also to be much closer to sister company Nissan. (The latter owns 34 percent of Mitsubishi.) The company did not list any other U.S. cities Mitsubishi officials may have considered.
No incentives were listed in the initial press release published by TNECD. However, Gov. Bill Lee said Tennessee's business climate and skilled workforce has attracted "countless world-class businesses" to the state, which he termed the "epicenter of the Southeast's thriving automotive sector."
The new facility will include jobs in sales, marketing, IT, human resources, communications, parts and services, product planning, dealer operations, finance and legal.