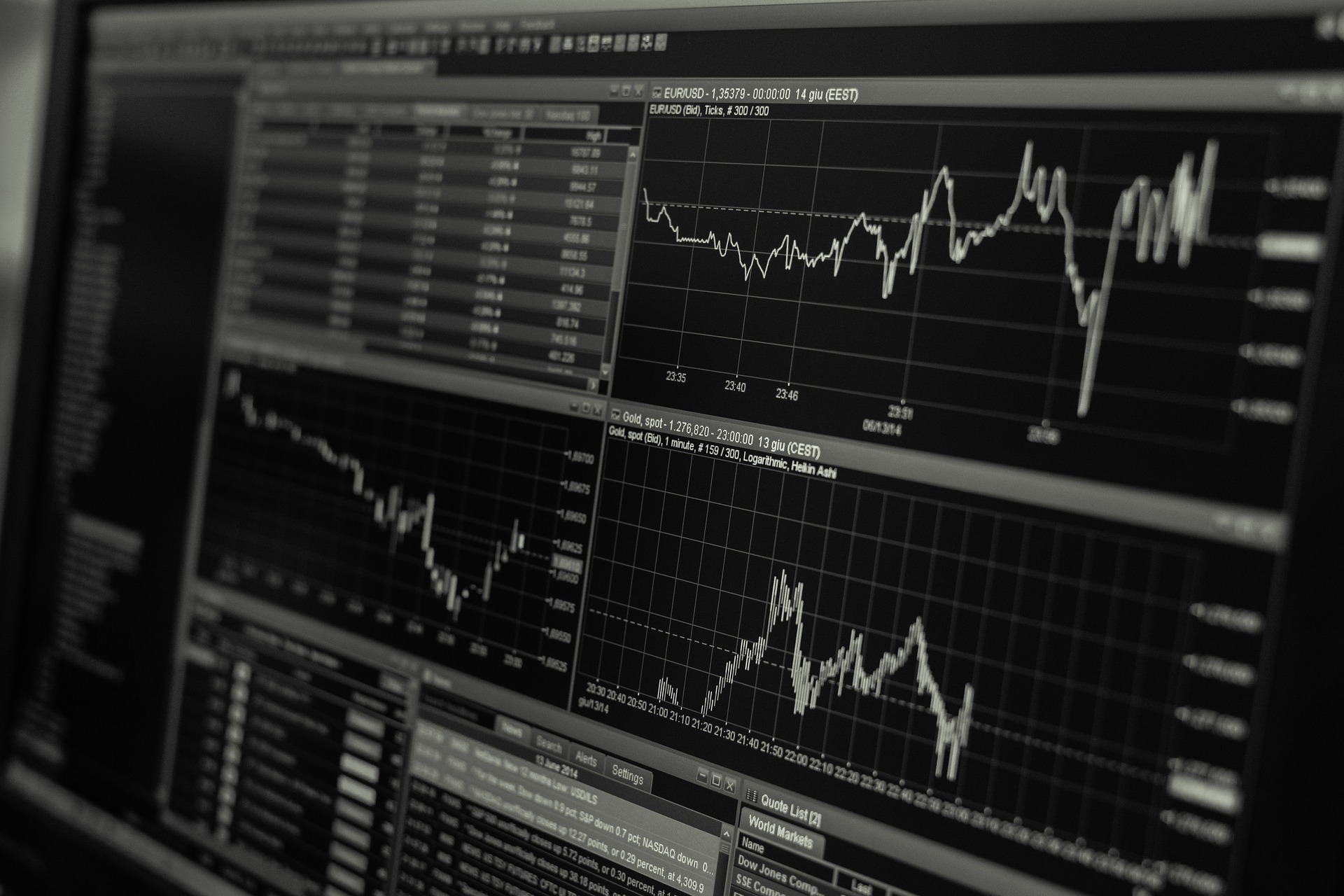 By MATT BLOIS
For the fourth time this year, the New York Stock exchange has warned the Brentwood-based addiction treatment company American Addiction Centers that it's out of compliance with the exchange's rules.
The company got the warning because it's going to file its second quarter financial results late. The company had already announced that those results would be late because it's looking over numerous proposals from investment firms.
The company is also talking to a group of banks led by Credit Suisse about changing a $30 million high interest loan because the company is in violation of some of the deal's covenants.
The company has been working with an investment bank to consider refinancing or recapitalization options. That could include selling off some real estate or assets, according to the Nashville Post.
This is the second time this year that AAC will file its financial results late. The company received a similar warning from the stock exchange in April because it didn't file its annual report on time.
The second warning came in May because the company's market capitalization fell below $50 million. The third warning was triggered in June because the company's stock fell below $1 for 30 days.
The stock exchange accepted a plan from AAC detailing how it will raise its market capitalization.
Now that the exchange has accepted that plan, the company has 18 months to get its market capitalization up to $50 million.
On Friday morning, the company had a market capitalization of about $16 million and the stock was trading at about $0.59 per share.