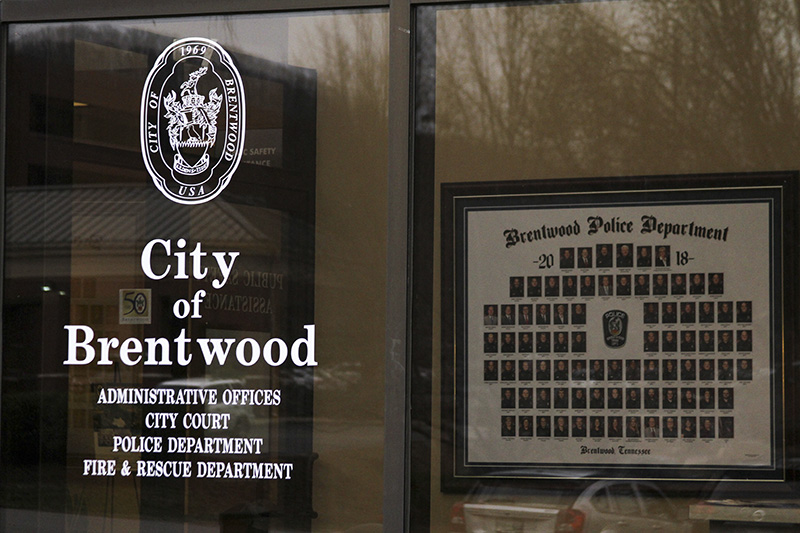 STAFF REPORTS
Brentwood police arrested a man Thursday after he allegedly attempted to steal a vehicle from The Fresh Market near Maryland Farms.
"The owner of the vehicle chased the suspect on foot across the parking lot. The suspect continued to flee on foot over to the area of Cadillac Drive where responding officers chased him for a short distance," said Tommy Walsh, assistant chief of police for BPD.
Walsh says the suspect was apprehended "after an unsuccessful Taser deployment caused him to surrender."
The suspect has been transported to the jail, but no charges have yet been filed.