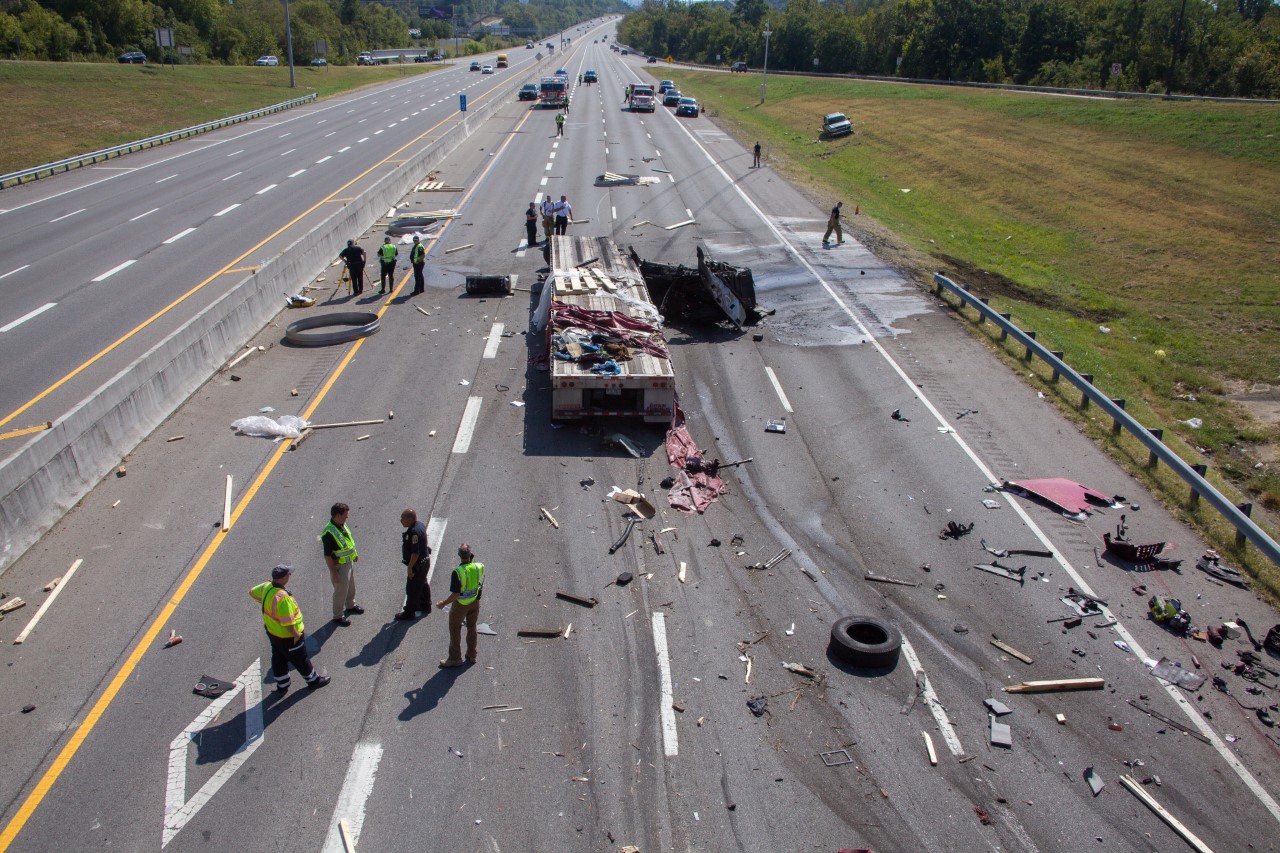 STAFF REPORTS
Update (2:45 p.m.): The Franklin Police Department says the Murfreesboro Road overpass is now open after a crash, but that all Interstate 65 South traffic must exit onto Murfreesboro Road, and then re-enter the Interstate 65 from Murfreesboro Road.
The detour will cause considerable traffic delays — the police have asked the drivers avoid the area if possible.
Reported earlier
A semi-truck fire has traffic backed up near Interstate 65 S and Highway 96.
Williamson County Rescue Squad is asking drivers to avoid the area.