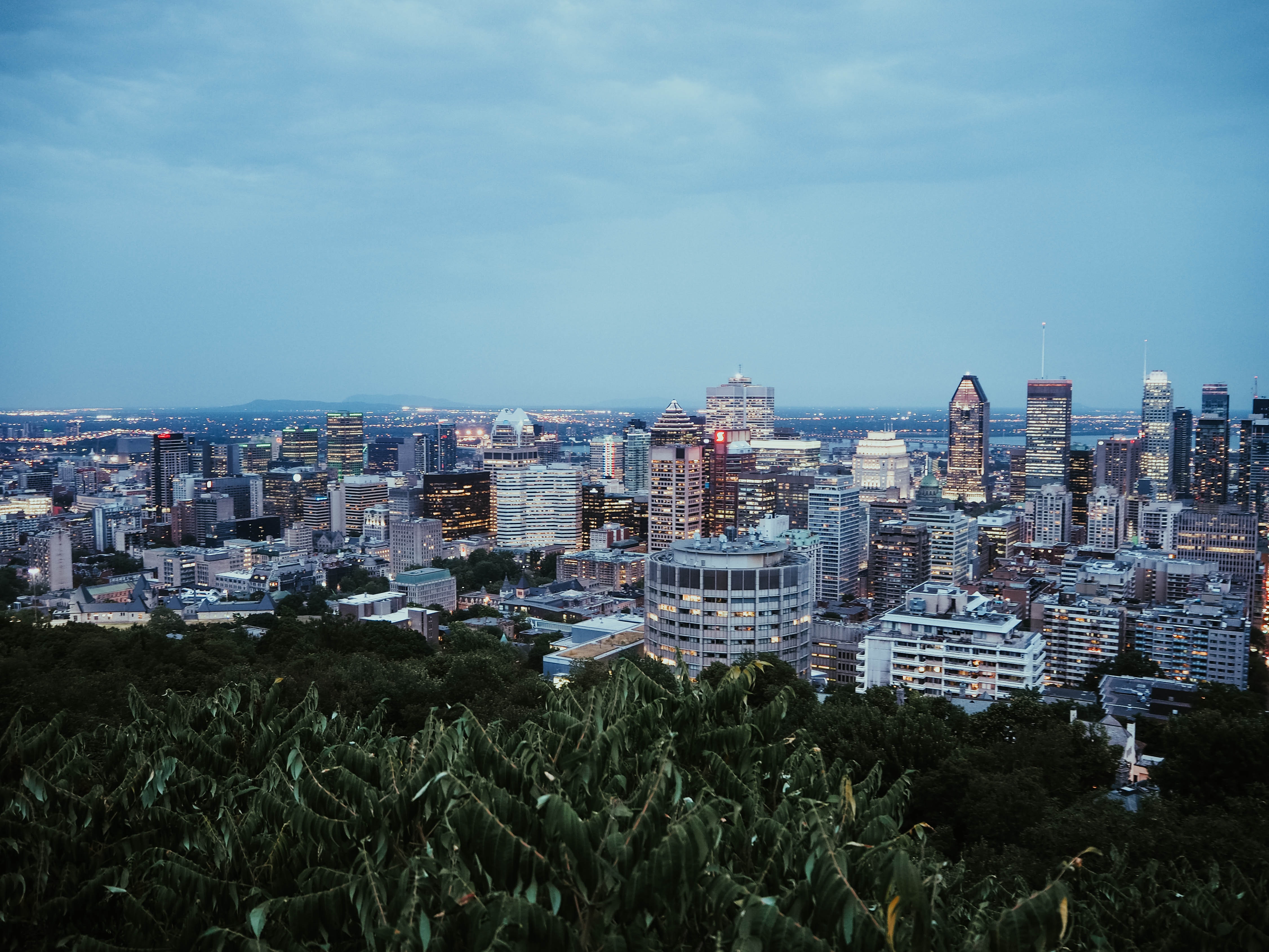 A view of the Montreal skyline
This story first appeared in our sister publication the Nashville Post.
STAFF REPORTS
Brentwood-based human resources consulting and placement firm Vaco has opened its second office in Canada.
Nashville Business Journal reports the company has hired four personnel recruiters from Netherlands-based Randstad to oversee the office, located in Montreal.
According to a news release, Sean Bartunek will serve as the new office's managing partner. He will be joined by Eloi Poudrier, Sebastien Lamarche and Olivier Moureaux.
The opening of the office comes about over two years after Vaco acquired Toronto-based recruiting and consulting firm Lannick for an undisclosed sum.
In August, Vaco bought Virginia-based MorganFranklin Consulting LLC, a finance and technology adviser, in a deal expected to bolster Vaco's annual revenue by $750 million.
Vaco is home to 5,950 employees, with about 360 of those locally based.