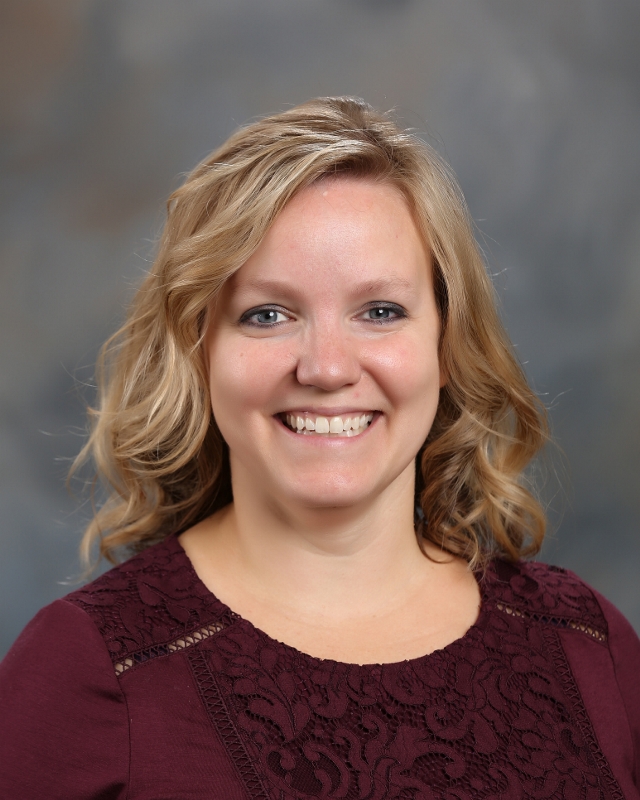 By MITCHELL STEPHENSON
Our newest WillCo Athletic Spotlight is on Christian Presbyterian Academy's Embrey Brannon.
Brannon was a top player at Bowie High School in Maryland. From there, she went to Rider University where she was a team captain and four-year letter winner.
After her playing career Brannon eventually made it to Nashville where she served as an assistant coach at Belmont University, and was on staff for the team's 2008 Atlantic Sun Conference Championship.
In 2012 she joined Ravenwood as an assistant and helped coach a state title team during her time there.
She took over the reins at CPA in 2018.
How do you balance your jobs as a teacher and as a coach?
EB: I think the balance comes from a couple places. First and probably foremost is just being completely present in whichever role I am in at the time. When I'm teaching I need to be fully focused on that and when I'm coaching I must fully have my focus there.
Beyond being present I think it is important that there is great support staff around you. I have a wonderful assistant coach and a great JV coach. This helps me to delegate responsibilities which in turn allows us all to function at our best. CPA is really great at having a supportive community, from the parents of the students-athletes to the administration to other faculty and staff members.
Can you share the dynamics of how you and your assistant coaches manage your team?
EB: I can say we manage our team with full collaboration. I do a majority of the planning of practices and playing schedule but I run everything by them because I feel it is important for them to have input. Having an extra set of eyes on any type of planning is always helpful. That way no detail is missed.
We like to brainstorm together as to what our focus is going to be. This year, beyond the X's and O's of the game, our focus is on creating community.
What do you feel college scouts can expect from an athlete on your roster?
EB: I feel like college scouts can expect a very respectful and coachable student athlete. I like to think I have well-rounded players who can play beyond just one primary role.
Be on the lookout as we have more spotlights from CPA to share with you.